Boredom-Busters for Boomers
Posted:
July, 12, 2019 |
Categories:
Uncategorized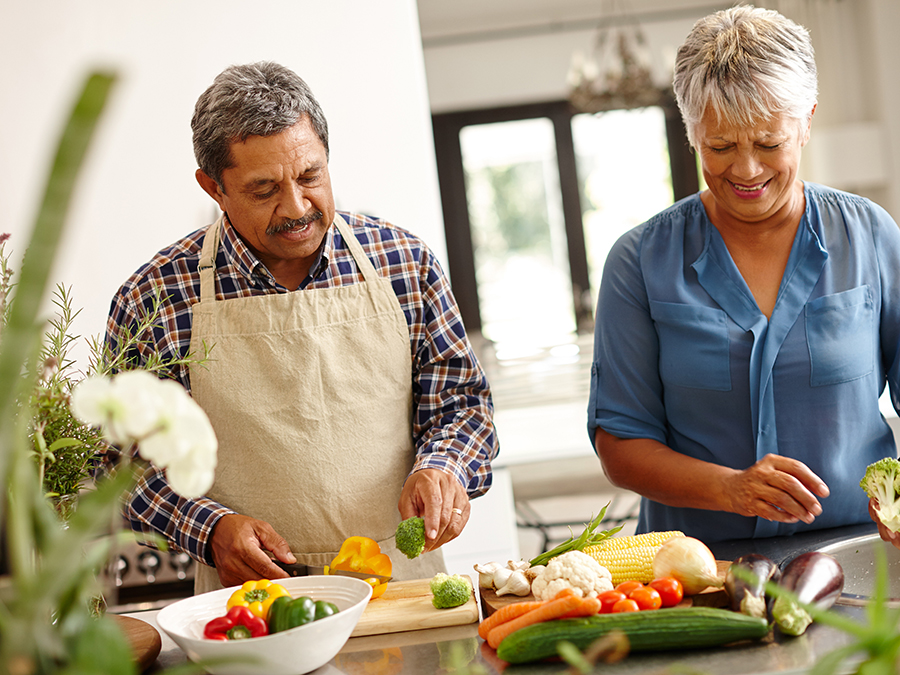 July is one of the most vacation-friendly months on the calendar, and with the July 4 holiday there's also plenty of opportunity to socialize with friends and family. But it is also designated as National Anti-Boredom Month, when millions of Americans find the lack of a daily routine excruciating.
Boredom is considered a "modern luxury," having first been identified around the onset of the Industrial Revolution, and often stems from monotony, lack of clear goals, and the need for novelty, among other things.

Thankfully, boredom is alleviated when the mind and body are properly stimulated, and when you have clear goals. Boredom-Busters include:
Play – board games and card games offer the combination of social stimulation and mental challenge to alleviate feelings of boredom.
Get Physical – taking a walk, playing tennis, swimming, etc., offer opportunities to build strength and improve health while fighting boredom.
Learn Something New – whether you're watching YouTube videos about how to repair a car or create a new recipe, or you're taking a course at the local university, learning something new keeps your mind active and provides you with new goals.
Clean – channel your inner Marie Kondo and clutter-bust the closets, attic, pantry, or garage.
Cook – preparing a meal is mentally stimulating while providing a (tasty) reward at the conclusion of your project.
Be Creative – gardening, painting, writing, making jewelry, taking photographs… the possibilities are endless!
Volunteer – communities count on volunteers to help with everything from keeping parks clean to playing with dogs and cats at the animal shelter. Whatever your interest, you're sure to find a project that needs your help. Or check out Senior Corps online www.nationalservice.gov/programs/senior-corps for opportunities in your area.
Windsong homes and communities are designed to help Boomers avoid boredom. Homes feature flexible spaces for crafts and hobbies, kitchens that invite you to try new recipes (and invite friends to share in your creations!), and outdoor spaces that encourage activities such as gardening and exercise. Amenities, such as community clubhouses, common areas, and sidewalks, invite you to interact with your neighbors. And each Windsong community is convenient to shopping, dining, entertainment, and travel routes, sure to keep boredom at bay.
Welcome to Windsong – Where Life's A Breeze!