Boomers Walkin' on Easy(-Living) Street
Posted:
June, 27, 2019 |
Categories:
Uncategorized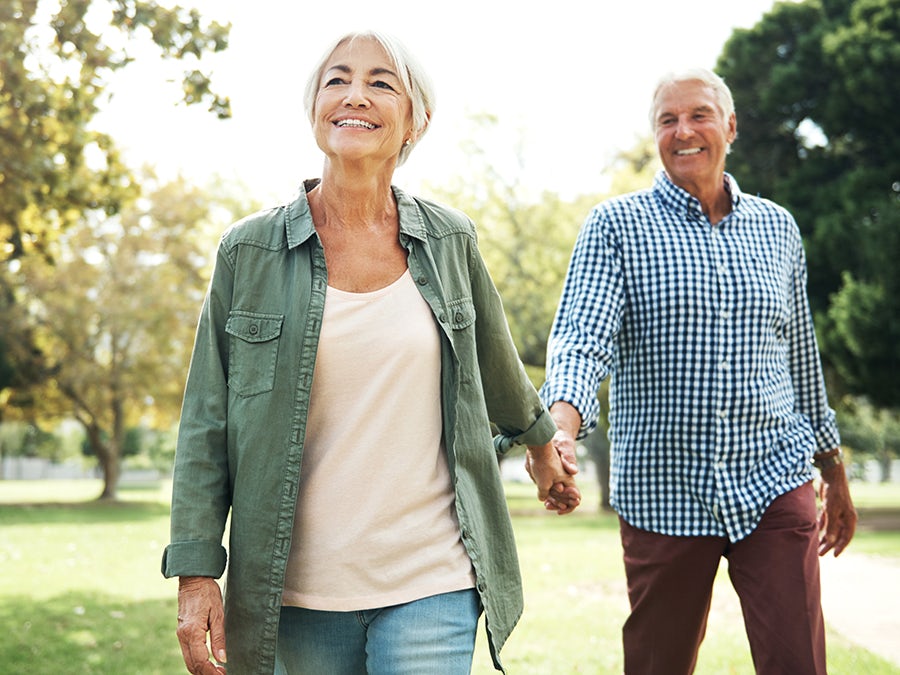 A Boomer Poem, inspired by Fats Domino's "I'm Walkin'"
I'm walkin' down the street, and talkin' about just how sweet
It is livin' this Active life with ease
Enjoyin' new friends I meet, and lovin' the company
I'm findin' with neighbors right near me.
Whatcha gonna do when it's time to retire,
With a big house that takes all your time
To mow and rake the yard and clean inside.
Take my advice and come down-size
Start livin' this Active life with ease!
Come lookin' right away, and start livin' the Boomer way
Enjoyin' the Active life with ease
Laughin' with friends you'll meet, and lovin' the company
You're findin' with neighbors on your street.
And you're gonna love your brand-new abode
Where the yards are maintained and the grass is mowed
So that you can live a fully Active Adult mode
Stayin' at home or takin' to the road.
Stop lookin', you've found the place where you can have ample space
For livin' each and every day with ease.
Dream kitchen with room a-plenty to visit with company
And open floor plans for luxury.
Lots of wide windows let in natural light,
Family room with fireplace that's warm and bright,
Separate bed and bath for you to treat guests right,
Dreamy master suite for you to sleep at night.
You're ready, listen to me; I've found the best place to be
For livin' each day and night with ease.
It's so true what people say, it's great livin' the Boomer way
At Windsong, Where Life's A Breeze!