Boomers Seek Better, Not Bigger, Homes
Posted:
May, 11, 2018 |
Categories:
Uncategorized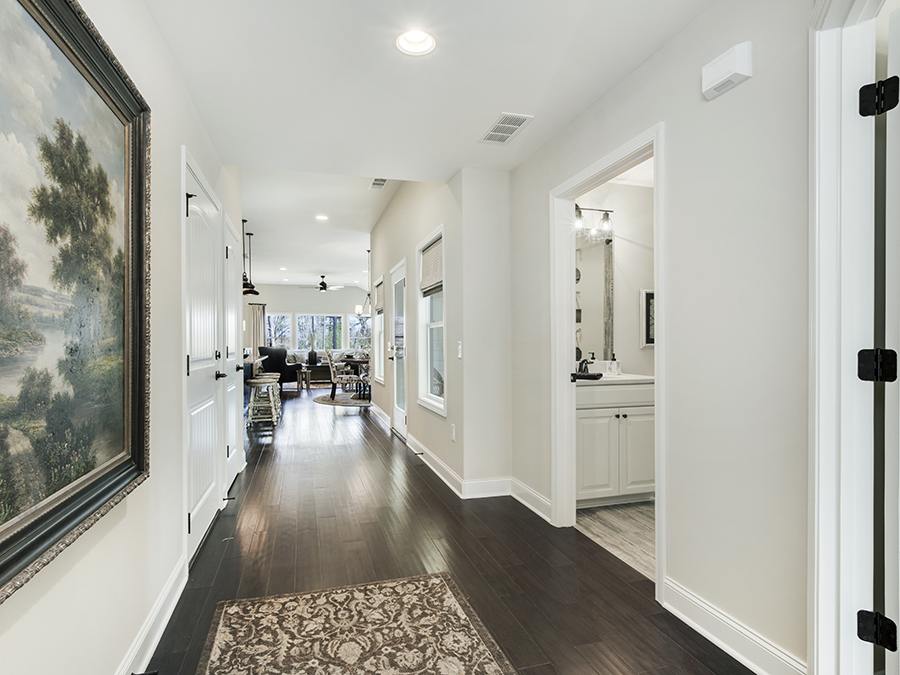 Homebuyers of every age and stage of life want the best quality they can afford, in a location that suits their needs, and with the features that are appropriate for their current lifestyle and the foreseeable future.
As homes have trended larger over the past six decades, Baby Boomers have occupied (even demanded) the homes of each era. Indeed, it was Boomers who invented the "man cave" (and now the "she shed"), provided individual rooms for each child, and had a rec room – often in the basement – where much of the entertaining occurred. And these homes were in neighborhoods with the best schools, built from quality materials, by builders whose reputations were built on their attention to detail.
The majority of Boomers are empty nesters, and although some have "bounce-back" kids or have an elderly parent living with them, their needs and wants in a home have changed. With retirement looming (or in the rear-view mirror), Boomers seek homes that require less time to maintain: fewer rooms, single story, less (or no) landscape maintenance, to allow them to pursue hobbies, travel, or simply relax for the first time in a very long time.
The Not So Big House movement, coined by author and architect Sarah Susanka more than two decades ago, answers the needs of Boomers, and subsequent generations of home buyers, as well.
Susanka's ideas revolve around the concept of build better, not bigger, with a focus on flexible design, or rooms that ensure they are used every day, not just for special occasions.
Windsong has long embraced many of the tenets of the Not So Big House concept:
The Kitchen is the hub of the home, opening to the living and dining rooms for maximum enjoyment during day-to-day living, as well as when entertaining guests.
Offices and studies double as guest rooms.
Outdoor spaces flow from indoor rooms, providing comfortable accommodations for parties or simply to enjoy nature.
Architectural elements, such as wider doorways, rounded corners, lever handles and "rocker switches," are age-in-place friendly elements that offer a touch of luxury for every age and stage of life.
Best of all, Windsong homes – like so many Not So Big House-inspired designs – live large, with high ceilings, lots of natural light, ample storage, and more.
Welcome to Windsong – Where Life's A Breeze!