Boomers Plan for Springtime
Posted:
January, 27, 2023 |
Categories:
Poems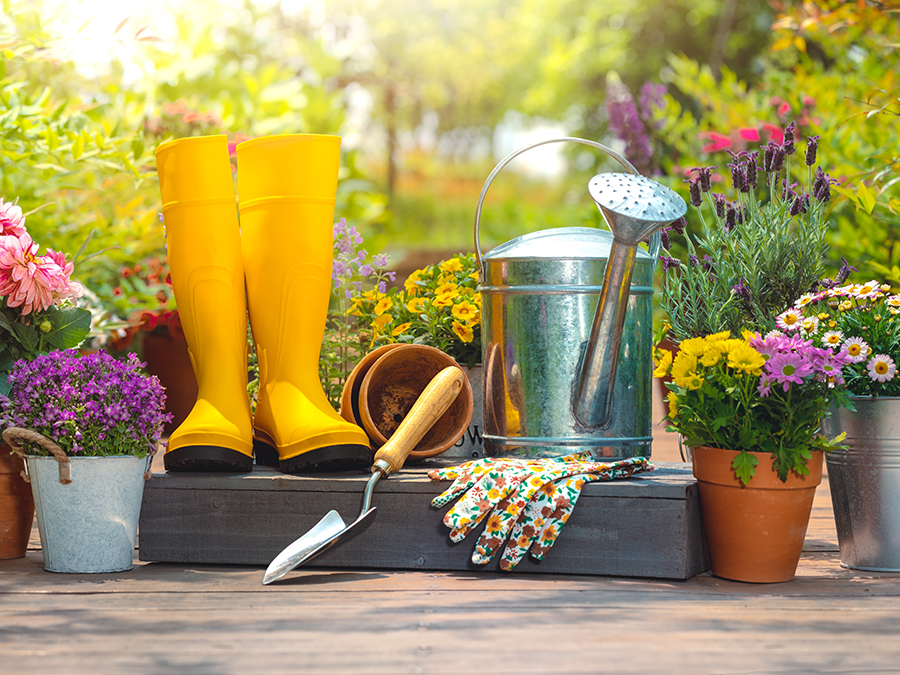 Boomers Plan for Springtime
Featuring a Boomer Poem inspired by Andrew Marvell's 'The Garden'
If you live in Georgia, you've likely seen – and relate to – the cartoon about dressing for the weather in one winter week: Sunday, short sleeves; Monday, sweatshirt; Tuesday, winter coat; Wednesday, shorts & flip-flops; Thursday, t-shirt and jeans; Friday, swimwear; Saturday, layers with scarf and hat.
We may complain a bit about the summer heat, but at least we know how to dress when it isn't winter!
Thankfully, we're just about eight weeks from the first day of Spring, and Boomers have begun dreaming about exercising their green thumbs. Watch for the seed catalogs in your mailbox, and if you can't wait for them to arrive, check out some of the blogs and upcoming events from local nurseries Autumn Hill Nursery, Scottsdale Farms , Pike Nursery, Bill's Daylily Corner, USA Garden Shop, and start planning your 2023 courtyard, patio, or container garden!
Dreaming of the Garden
The chill of winter cannot erase
Dreams about my happy place
Where birds and blossoms I'm sure to find
In Spring and through the Summertime.
The nose detects fragrant delights
In sunny days and balmy nights
In January I dream of blooms
Knowing that Spring will be here soon...
Whether you create and plant your own designs, or maintain a garden planted by a professional outdoor designer, Windsong's private courtyards and wide front porches offer the perfect canvas on which to create your outdoor space to entertain, relax, and enjoy.
Welcome to Windsong, Where Life's A Breeze!