Boomers More Than Spectators In Olympic Sports
Posted:
February, 22, 2018 |
Categories:
Uncategorized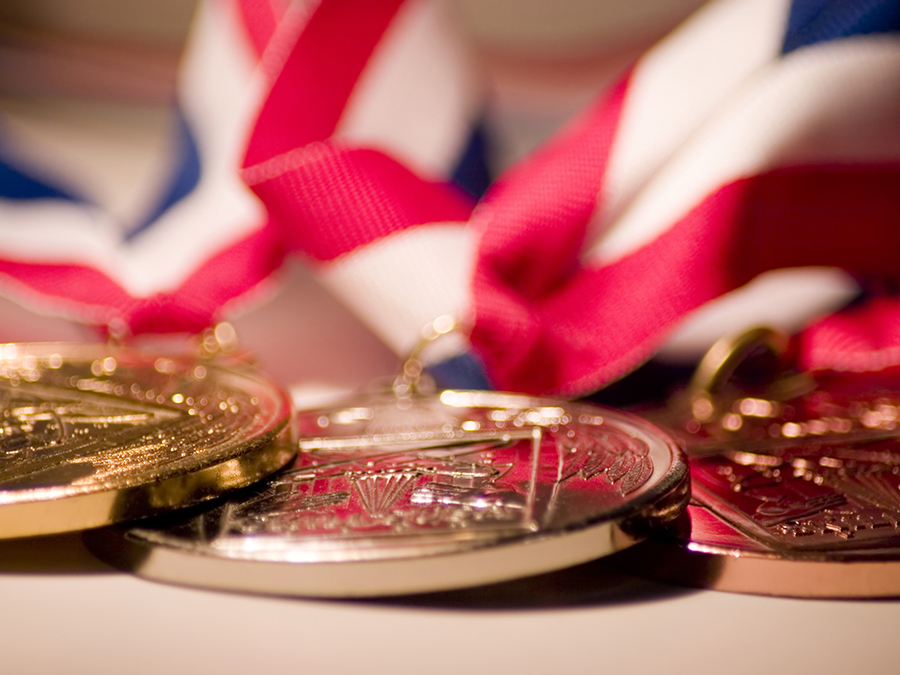 With the Winter Olympics airing from South Korea, Americans have been glued to their televisions, cheering for world-class figure skaters, bobsled teams, skiers, snowboarders, hockey teams, and more (including some obscure events that we only hear about during the Olympic Games).
When it comes to Olympics-style sporting events, Boomers are not relegated to the armchair with a TV remote in hand. In June, 2019, senior adult athletes (ages 50 and over) will gather in Albuquerque, NM, for the National Senior Games Association's biannual competition.
Begun in 1987, the NSGA features athletes in 20 different events, including cycling, golf, basketball, bowling, swimming, softball, tennis, track & field, and volleyball, as well as a road race, triathlon, race-walk, and power-walk categories. (For a complete list of event categories, click here http://nsga.com/sports).
The NSGA games are open to adults 50 years and over, and individual sports are divided into five-year age divisions, ending with 100+. Competitors need not be lifelong athletes. For the 30-year anniversary of the NSGA games in 2017, 95-year-old Mary Kemp participated for the first time and brought home a gold medal for her performance in the 50-meter dash!
Founded in St. Louis, MO, in 1985, the NSGA had a vision "to promote healthy lifestyles for adults through education, fitness, and sport."
The seven men and women who formed the organization coordinated with organizers of similar games in 33 states to enable active adults to compete in a national competition. The first competition, held in 1987, hosted 2,500 competitors. Over the past 30 years, the event has grown to host upwards of 10,000 athletes every other year!
Each state has its own Games, and active adult athletes must qualify for the National Senior Games through participation in their respective state Games.
Georgia's next qualifying event will be held in September, 2018, in Warner Robins. For information, or to participate as an athlete, visit the Georgia Golden Olympics website (http://www.georgiagoldenolympics.org)
At Windsong, living a healthy, active lifestyle is easy, with wide sidewalks that meander through the entire community, and neighbors who serve as "accountability partners" and exercise companions. Staying active doesn't just mean running or playing tennis, either; private courtyards encourage gardening, practicing yoga, or dancing in the moonlight!
Welcome to Windsong… Where Life's A Breeze!