Boomers Make Plans To View Eclipse
Posted:
August, 9, 2017 |
Categories:
News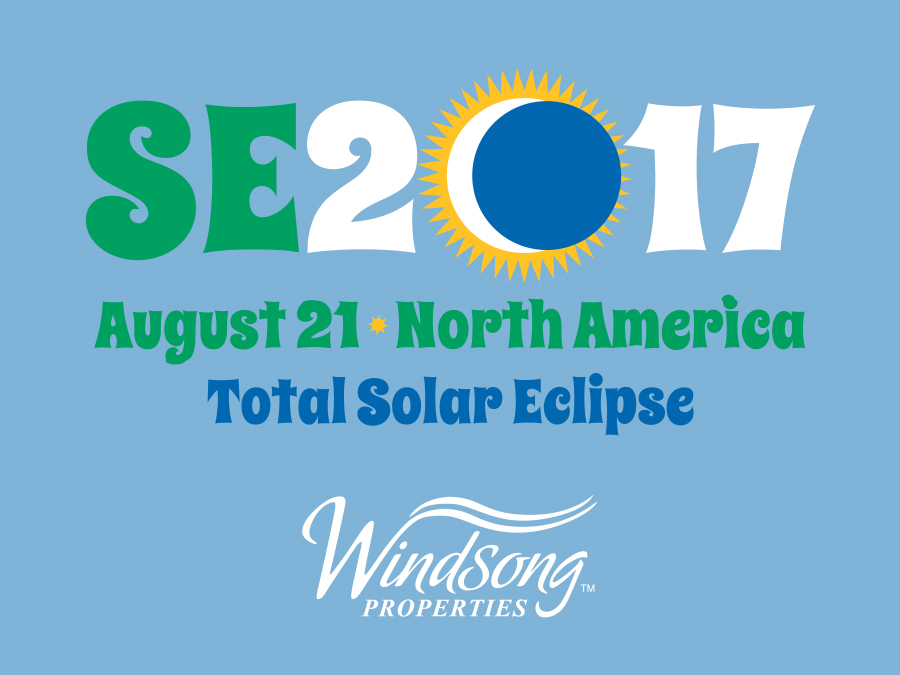 Good day, Sunshine. It will be on August 21, anyway, when the first full solar eclipse will be visible in the United States since 1979. This one's a big deal, too, because its path – from Charleston, SC, to Salem, OR, is the first time in nearly 100 years that a full solar eclipse will be visible in America from sea to shining sea.
Along the direct path, cities will experience total darkness for 2 minutes, 41.6 seconds. With the Metro Atlanta area anywhere from 40 to 80 miles south of the direct path, we will view a partial eclipse – still spectacular, but with a smidgen of the sun's corona visible at the peak, around 2:36 pm.
Viewing parties are planned all across the country, and Georgia is no exception. Rabun County, Georgia (home to Tallulah Falls) has a bluegrass concert and 5K run planned for Eclipse Day. Located just 2 hours northeast of Atlanta, the eclipse begins there at 2:35 pm. The Tellus Science Museum in Cartersville is hosting "Solar Eclipse Over Tellus," from 1-4 pm on August 21. Visit http://visitcartersvillega.org/event/2017-total-solar-eclipse/ for information.
Of course, the eclipse will be visible in most areas of north Georgia, which means that folks can watch the phenomenon from the comfort of their own patio or porch.
Caution: to avoid serious damage to eyes, do not look directly at the eclipse without the proper viewing lenses. Bogus glasses, hand-held viewers, and other apparatus have flooded stores and the Internet; be sure to use approved devices for your safety. Visit https://eclipse.aas.org/resources/solar-filters for information.
Eclipse Times for Metro Atlanta:
1:05 pm – moon begins to obscure the sun
2:36 pm – full eclipse visible along the path; partial eclipse visible in Metro Atlanta
4:01 pm – eclipse activity ends
At Windsong, your private courtyard affords the perfect opportunity to sit back, don your special viewing glasses, relax, and enjoy the celestial show. If hosting friends and neighbors, may we suggest moonshine and Moonpies. Follow up with Eclipse chewing gum.
Welcome to Windsong – Where Life's A Breeze!