Boomers LOVE Healthy Habits
Posted:
February, 4, 2020 |
Categories:
Uncategorized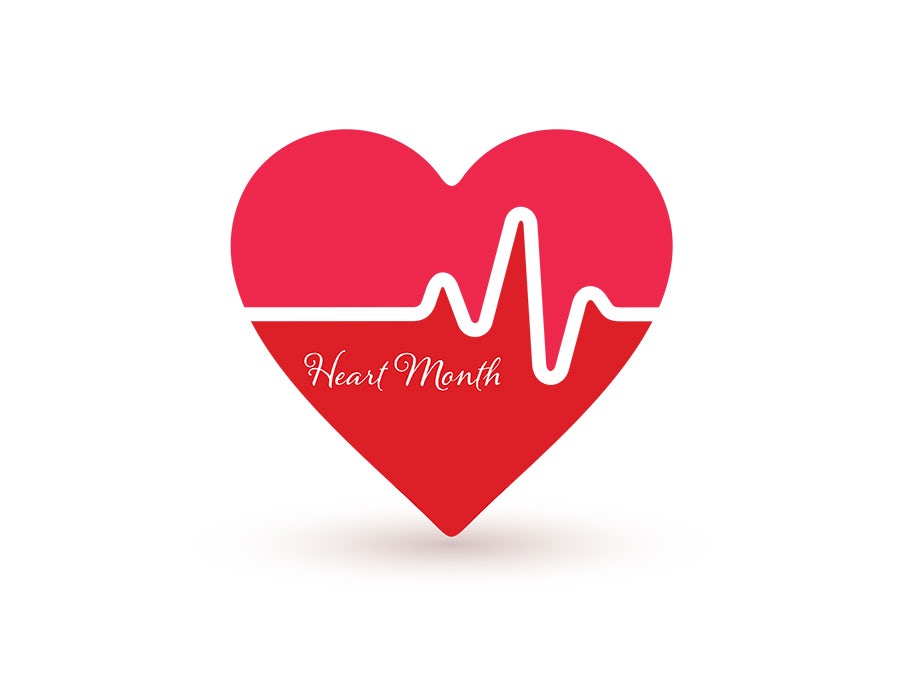 February is Heart Health Month, playing off the whole Valentine's Day hearts theme, and since it's a SHORT MONTH (even with the 2020 Leap Year), here are some tips to make SHORT WORK of building habits that will contribute to your healthy heart!
Color Your World
… and your plate. Consuming a variety of fruits and vegetables is one of the best ways to ensure you receive the nutrients you need to build a strong and healthy heart, fight disease, and help control blood pressure and weight.
The American Heart Association recommends at least eight servings of fruits and vegetables daily. And one of the best ways to enjoy a healthy diet is by "eating a rainbow" each day of fresh fruits and vegetables, not just relying on supplements.
Make A Move
… lots of them, in fact. The weather has been decidedly un-winter-like this year, making it easier and more inviting to get outside and walk, jog, or participate in outdoor hobbies that benefit your cardiovascular health. Working out with a friend helps keep you both accountable, so make a date to meet several times each week and get your blood pumping with a brisk walk!
Shut Your Eyes
… at a regular time each night. Sleep deprivation is a leading cause of heart disease, in part because inadequate sleep means your body doesn't have the time or resources necessary to repair damage done during the day, while you're awake. Establish a routine that includes turning off electronics at least an hour before bedtime, reading a book before sleep, and avoiding caffeine and alcohol before bed, both of which can disrupt sleep.
Wine & Chocolate
… in moderation, are good for your heart! Depending on which kind you consume, and how much, of course. Choose a dark chocolate with cocoa content of 70% or higher, which provides the minimum amount of essential flavonoids, powerful antioxidants that actually help repair damage at the cellular level. Drinking red wine in moderation has been linked to a lower risk of heart disease, thanks to antioxidant properties found in resveratrol, which has been shown to prevent damage to blood vessels, and is linked to reducing "bad" cholesterol.
Throw A Party
… to celebrate Heart Health. Healthy relationships, including friendships, help active adults stay engaged and enjoy life. At Windsong, friendships are part of the "amenities" built in to each community, where foundations are built of both cement, as well as shared life experiences.
Welcome to Windsong – Where Life's A Breeze!