Boomers FOCUS on Eye Health
Posted:
June, 3, 2020 |
Categories:
Uncategorized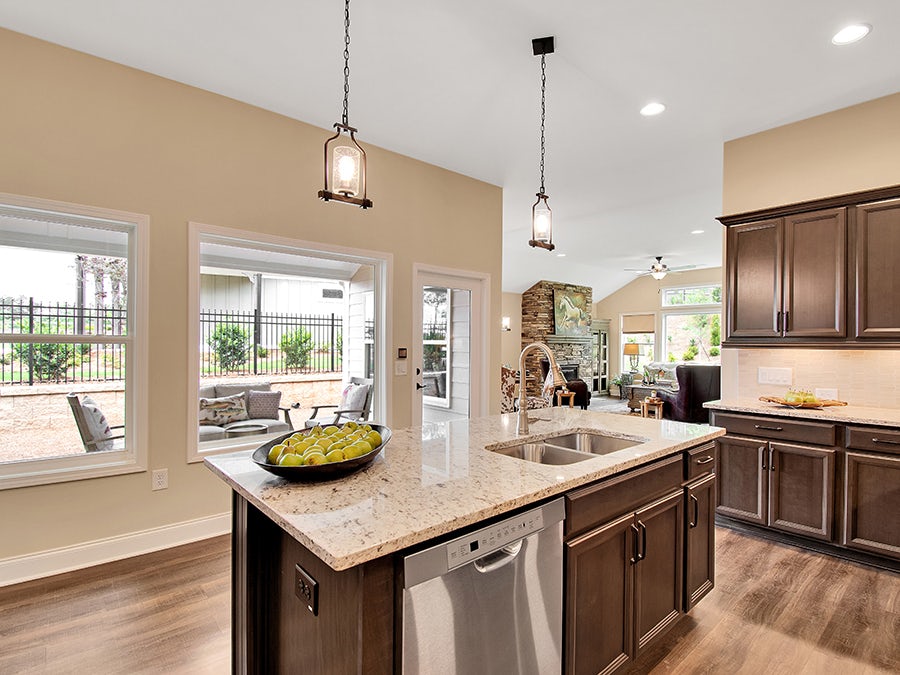 Doesn't it sometimes seem that, as soon as you have time to focus on the things you've always dreamed of – reading, traveling, taking up a new hobby – that's the time when you start having trouble with your vision?
We use our eyes every waking moment of every day, and we ask a lot of them, so changes to the eye are expected over time. But did you know that one in 6 people over the age of 40 actually have cataracts? And one in two experience cataracts by age 80. It's the leading cause of vision loss in the United States, and the leading cause of blindness in the world.
The "cloudy" lens, blurred vision, and frequent need to "upgrade" your eyeglasses or contacts prescription – the more common symptoms associated with cataracts – is actually reversible! Studies in eye health over the course of several decades report a 95 percent success rate in restoring or improving vision through cataract surgery.
Dennis, a local Active Adult who decided to try the procedure two years ago, reported that after his surgery, he was able to see with a clarity he hadn't enjoyed in years. Vision loss through cataracts is so subtle, the difference was not only noticeable for activities like reading, he says, but "it was scary to realize all the things I hadn't seen that were right in front of me!"
According to studies, restoring vision through cataract surgery is significant in reducing injury due to falls, as well.
Aging is the most common risk factor for developing cataracts. Others include long-term exposure to UV rays from the sun, diabetes, heredity, long-term steroid use, an eye injury or disease of the eye, and smoking.
Medicare beneficiaries are entitled to vision-related services, including an evaluation that will identify cataracts, and possible treatment. (Check with your eyecare professional for specific guidelines.)
June is Cataract Awareness Month. If it's been a while since your last eye exam, or if you notice changes in your vision – including the sensation of it being "too dark to read," even in sunlight or next to a light source – reach out to your eyecare service provider and schedule an appointment.
At Windsong, we design homes that allow natural light to illuminate every room, with a plethora of energy-efficient windows. Stepless entry through the garage reduces the risk of falling. And ample light in work areas, including the kitchen, makes every task more carefree.
Welcome to Windsong – Where Life's A Breeze!