Boomers Celebrate International Day of Friendship
Posted:
July, 28, 2017 |
Categories:
Uncategorized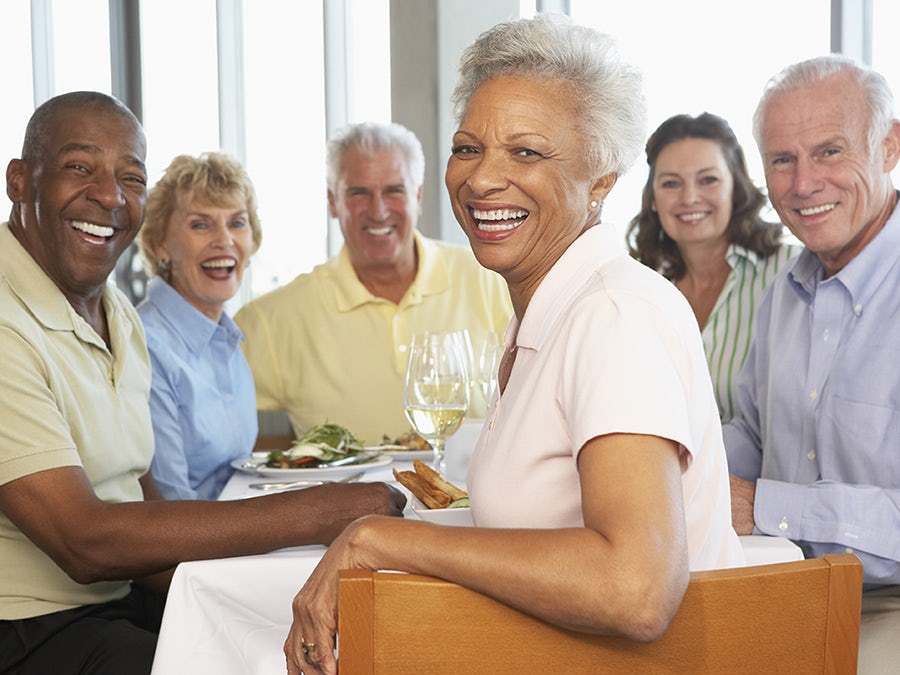 An Ode to Friendship
In the spirit of friendship in the U.S. of A
Nearly one hundred years ago,
People designated a hot July day
to celebrate special folks whom we know.
We already have days for parents,
And days to recognize our birth,
But the Thirtieth Day of each July
We honor folks of particular worth.
These folks are those of our choosing
We may not know why they're in our lives;
Where we met is unimportant;
What matters is that we harmonize.
Our ideas may not always be congruent,
But along the way our paths converged;
For a reason, a season, or a lifetime,
And this thing called a friendship emerged.
Some knew us when we were children,
Others, from college or work.
Still others began in some other way
And were folks who accepted our quirks.
The thing is, we've something in common,
That's usually how friendships commence.
At Windsong, these folks start as neighbors
From proximity, relationships hence.
They meet sometimes at the mailbox
Or while strolling along the wide streets,
Or perhaps when they move to their new home
They're invited to a Meet & Greet.
Next thing they know, they're in Book Club,
Or attending the next Pot Luck Meal,
Where they're introduced to even more neighbors
(Bought a home, made new friends – What a Deal!)
All over North Metro Atlanta
From Woodstock to Kennesaw and Powder Springs
Are luxury active adult communities
Where folks celebrate in-common things.
And that's how new friendships are forged
Over shared experiences, with relative ease
In each of these wonderful communities -
At Windsong, Where Life's A Breeze!
The United States declared July 30 "A Day of Friendship" in 1919, to promote friendship and respect, and to celebrate diversity, following the end of World War I the year before. Over the next 80-plus years, other countries joined the celebration. In response, in 2011, the United Nations declared July 30 the "International Day of Friendship." (Source: The United Nations)