Boomers, Blooms, and Blazing Hot Days
Posted:
June, 17, 2022 |
Categories:
Uncategorized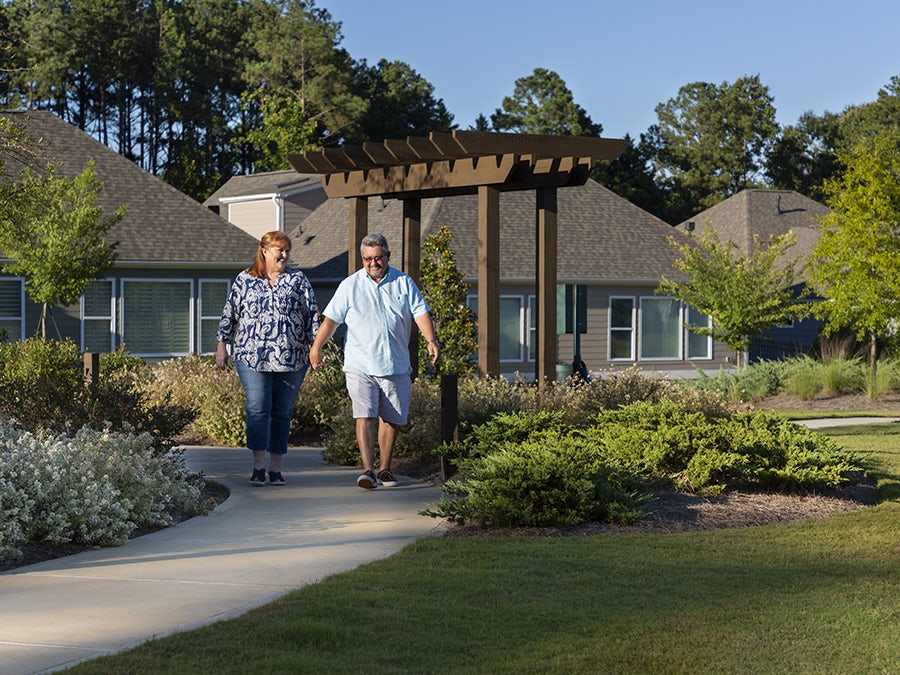 Okay, so this is officially Great Outdoors Month, as we mentioned here a few weeks ago. What we didn't know was that Georgia would be enjoying (ahem) record high temperatures in the mid- to high-90s, heat-wave warnings, and heat indexes reaching up to 110 degrees!
So we're going to shift gears a little so that you can still enjoy Great Outdoors Month, but maybe not melt while you're at it.
Friday, June 17 is Take a Road Trip Day. But we also weren't anticipating the combination of higher gas prices with our higher temperatures. So may we suggest other ways to enjoy the Great Outdoors this weekend, that won't cost an arm and a leg?
Enjoy a walk outside early in the morning, before the heat reaches surface-of-the-sun temperatures. You'll still get your steps in, maybe visit with a few friends you meet along the way, and you can be back inside, enjoying a cup of coffee before you can say Whew!
Head over to beautiful Lake Allatoona, where you can lounge on the beach at Red Top Mountain, Old Hwy 41 Day Use Area , South Shore Park (where scenes of Ozark were filmed), and more.

Pick up breakfast at one of the local restaurants and enjoy a picnic in the park, including Riverchase Park in Woodstock, Pickett's Mill Battlefield Park in Dallas, or "Skip" Wells Park in Marietta.

If you're sticking to your own porch, patio, or courtyard, treat your birds, honeybees, and butterflies to fresh water, as well as blooms in your flower garden, and seeds in the bird feeders. Snap a few photos to document your visit with the backyard denizens.
And it's great to know that every Windsong home is designed and built with beauty, location, and energy effiency in mind, so you can chill indoors until you venture out later to gaze at the moon, the stars, and the fireflies.
Welcome to Windsong, Where Life's A Breeze!