Boomers Benefit from Basic Computer Knowledge
Posted:
October, 4, 2019 |
Categories:
Uncategorized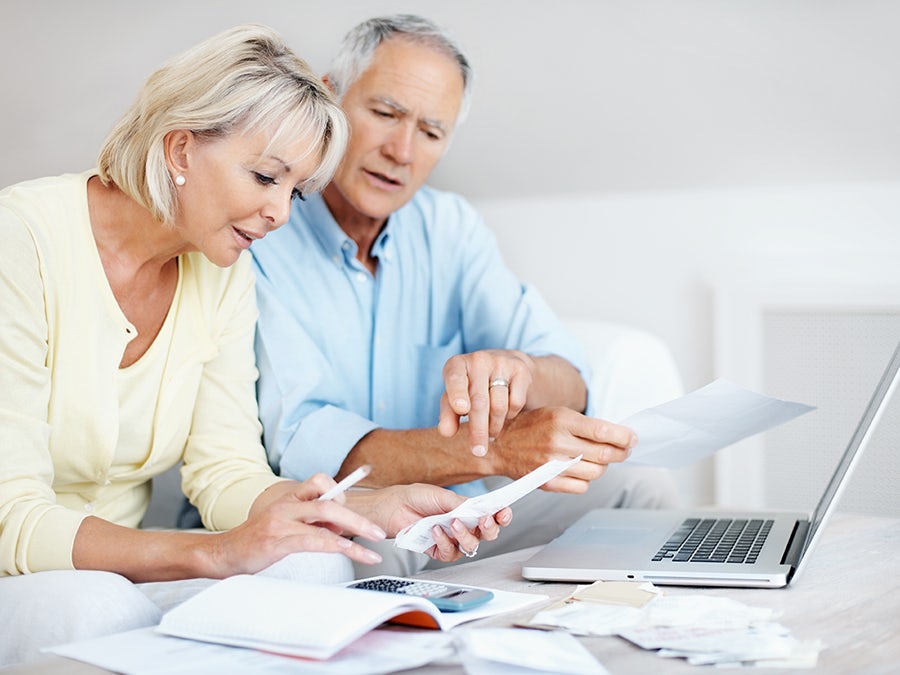 October is Computer Learning Month, which is the perfect time to brush up on skills that are essential to everyday life.
If you use a smart phone, tablet, E-reader, the GPS system built into your car, credit or debit cards at a retail store, or most any electronic device these days, you are likely using some iteration of personal computer. It is to your benefit to become better acquainted with these machines that now proliferate every nook and cranny of our lives.
If you want to learn how to use your personal computer – either the desktop or laptop variety – there are numerous classes offered through the local university, library systems, and senior centers, to help you become more tech-savvy. (And if you need help programming the thermostat or loading an app on your smartphone, your grandchild would likely be able to help.) But we thought it would be more fun to learn a little bit of trivia about modern computers (maybe you can amuse the teen while they're programming your car's GPS):
The original modern computers were based on the Chinese abacus, which was invented more than 4,000 years ago.
Hewlett-Packard, Microsoft, and Apple all got their starts in residential garages.
Fun Fact: The home of Microsoft founder Bill Gates was designed on an Apple computer!
The first "modern" computer was the Z1, invented by Konrad Zuse in 1936.
The Internet was invented in 1989 by Sir Tim Burner Lee.
In its first four years, 50 million users connected to the Internet. Today, 17 billion devices are connected!
More than 80% of all daily email is spam (the term used for unsolicited "junk" email. And yes, it was named after the canned meat!)
Ninety percent of the world's currency exists only on computers.
One of every 8 married couples in the United States met online.
If you are reading this article, you are likely doing so on a computer device of some kind, and you'll probably finish this article and make a call or drive somewhere or purchase something, using some sort of computer device.
As technology expands, it's comforting to know that our homes and communities are wired for the tech of today, with an eye for the future. So call your neighbor on your smart phone, take photos as you walk through the neighborhood, make dinner reservations on your tablet, manage your finances on your laptop… and relax in your luxury ranch home, in a community built with you in mind.
Welcome to Windsong – Where Life's A Breeze!