Boomers Appreciate Innovations At Home
Posted:
February, 11, 2020 |
Categories:
Uncategorized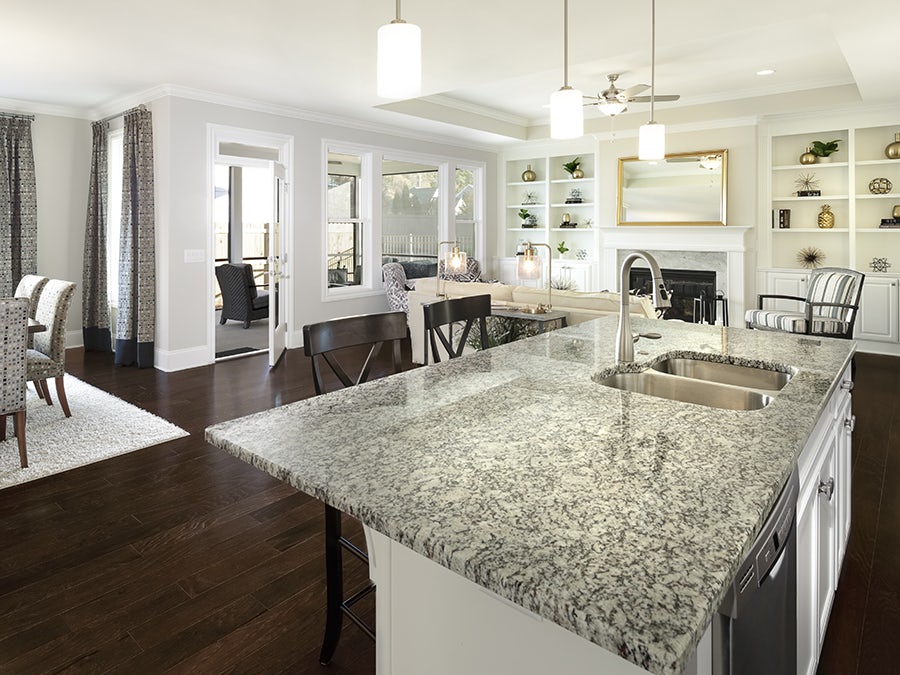 On February 11, 1847, Thomas Alva Edison was born in Milan, Ohio. He would go on to invent the first long-lasting lightbulb, the phonograph, the motion picture camera, and more, eventually securing 1,093 patents for items that contributed to the everyday conveniences we enjoy today. (He also founded the first research laboratory, assembling teams of innovators who contributed their ideas and work to many inventions for which Edison is famous).
While Windsong may not have a research laboratory on the scale of Edison's lab in Menlo Park, New Jersey, Active Adults certainly benefit from the innovations present in every home and community Windsong creates.
Windsong launched its first Active Adult communities when the first Baby Boomers were thinking about what their "next chapters" would look like. Innovative ideas by folks who were Boomers themselves introduced the "right-sizing" concept synonymous with the Windsong lifestyle:
First, make the home accessible, with a no-step entry from at least one entrance to the house, and wide doorways and hallways. That makes it easy to carry groceries inside, bring in full-size furniture, and even accommodate a wheelchair or walker, should they become necessary in the future.
Second, make sure every inch of the home is usable space. With a living room, dining room, and kitchen that flow together in one beautiful, open space, homeowners enjoy their main level living spaces every day, and find it easier to interact with guests when entertaining. Owner's suites offer ample space for a king-size bed and furniture that suits the owner's style, while providing a restful environment that serves as a true retreat at the end of the day. Luxurious owner's baths with walk-in showers with benches and closets are thoughtfully designed to meet the homeowner's every need.
Next, flexible spaces provide the perfect opportunity to host overnight guests, as well as hobby or home office space, complete with a full bath, accessible from the main living area.
And what truly sets Windsong apart is the outdoor living areas: wide front porches, private courtyards or patio areas (per plan), and community amenities including sidewalks, green spaces, and clubhouses, that invite you to get outside, exercise, meet your neighbors, and live a truly active lifestyle.
Finally, Windsong pays particular attention to the carefree living aspects: modern appliances, finishes that are both luxurious and easy to care for, and attention to quality construction to provide peace of mind for years to come.
Edison is touted as one of America's great inventors, but when it comes to innovation for living your best life, Windsong sets the standard in north Metro Atlanta.
Welcome to Windsong – Where Life's A Breeze!