Boomer Song of Spring
Posted:
March, 28, 2019 |
Categories:
Uncategorized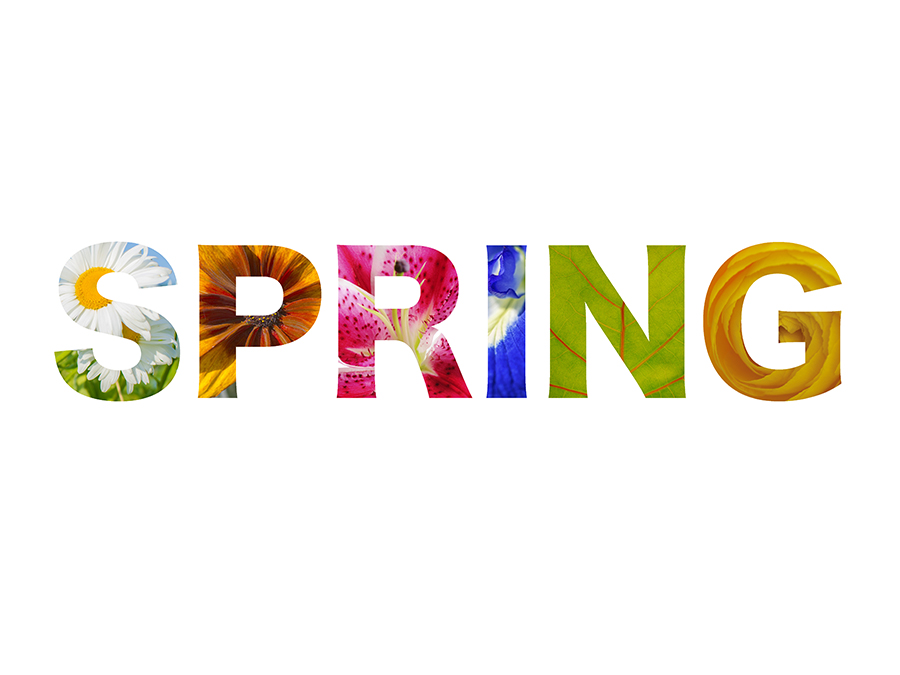 Rain has showered far too long
Of mush and flood, we're tired.
A warm, wet winter we've endured
Now sunshine is required.
So begins a Georgia Spring
With cars coated in yellow
Trees and flowers burst to bloom
Causing sneezes in each gal and fellow.
Full moons and stars fill the night sky
While the day skies are sunny and blue.
Wake up early, plan for the day
That's what we like to do.
So begins another Spring
Open windows, play outside.
New neighbors met on morning strolls,
On sidewalks long and wide.
At home the courtyard comes alive,
Flowers emerge in their beds.
Dandelions we pretend to loathe,
While we admire their fluffy heads.
Birds are busy tending nests
Where chicks will soon be hatching
Their wide mouths anxiously await
Whatever their parents are catching.
The local nursery shelves are filled
With all the brightest blooms
That fill us with inspiration
For our courtyard garden rooms.
At night time in our beautiful home
We fall asleep with ease.
So fortunate to celebrate Spring
At Windsong – Where Life's A Breeze!