Boomer Benefits & Social Security
Posted:
January, 16, 2018 |
Categories:
Uncategorized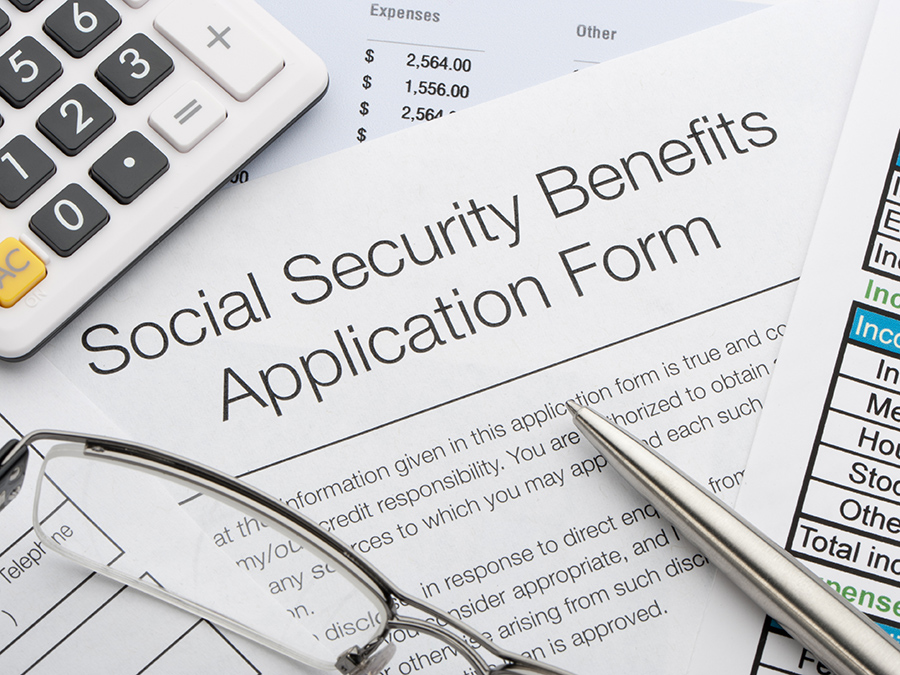 Chances are, when you started working your first part-time job, you gave little thought to Social Security, other than grimacing about the amount deducted from each paycheck.
As you progressed through your career, Social Security likely didn't become any more clear, except that maybe you thought you'd see that money when you turned 65 or so.
Now that retirement is upon us (or in the rearview mirror, for some of us), Social Security is something we probably need to understand a little bit better. Like any investment, you can maximize its benefit if you understand some of the guidelines.
Full Retirement Age
It isn't a set number. "Full retirement age" is between ages 65 and 67, depending upon the year you were born, according to the Social Security Administration (SSA). Just because you have reached full retirement age doesn't mean you have to begin drawing from your SSA account. In fact, your benefit amount increases each year that you wait, until you reach age 70!
For more information, visit www.ssa.gov/planners/retire/delayret.html.
Working Past Retirement Age
Not everyone wants to step out of the workforce. For some, working is a requirement in order to continue to pay the bills. For others, it's a choice, allowing them to stay engaged or feel fulfilled.
According to 2017 reports by Bloomberg, more than a quarter of Americans ages 65 to 69 were engaged in some level of employment, and nearly 20 percent of adults ages 70-74 continued to work.
Either way, you continue to earn Social Security credits on your earnings for the additional years of income.
How Social Security Benefits are Calculated
Don't worry if your current job pays significantly less than when you were at the peak of your career. Social Security benefits are calculated using the best 35 years of your employment.
As a top lifestyle choice for Active Adults in the north metro Atlanta area, Windsong is home to a wonderful mix of retirees, near-retirees, and folks who continue to work or choose to return to work.
Each Windsong community provides the perfect setting for your Active Adult lifestyle, with a variety of floorplans that boast master-on-main, open living spaces that make everyday living and entertaining a pleasure, flexible spaces for home office-hobby room-guest room options, and outdoor living spaces to pursue gardening or simply relaxing.
At Windsong, you'll receive all the benefits you deserve, whether you continue to work or choose to embrace full retirement.
Welcome to Windsong – Where Life's A Breeze!