Big Benefits In Minimalism
Posted:
May, 26, 2023 |
Categories:
Uncategorized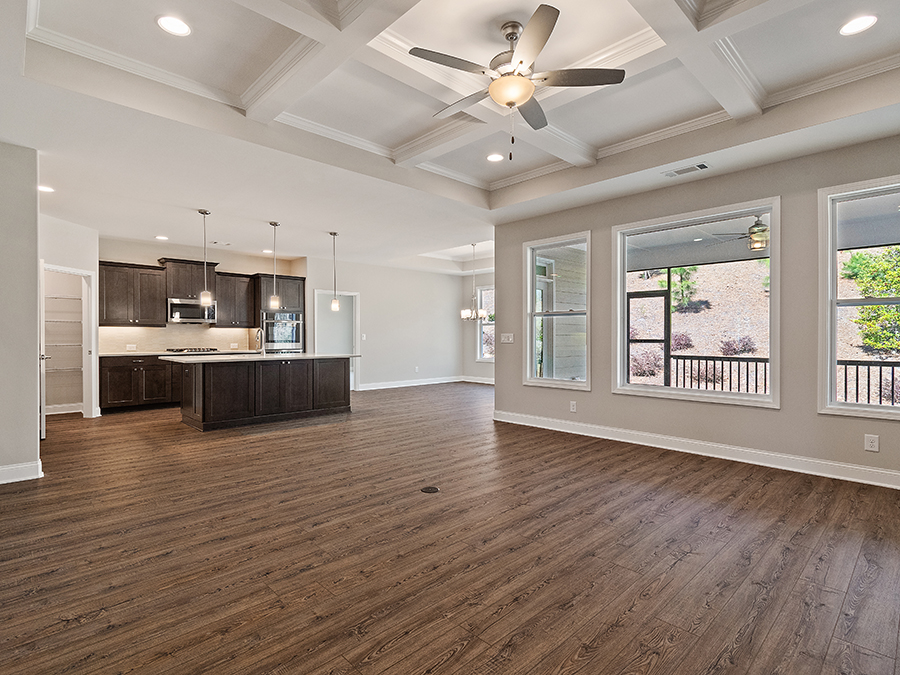 Ask anyone what they want in their "dream home," and you'll hear things like:
close to family/friends/work/entertainment

easy maintenance – both inside and outside the home

a sense of community
These responses all tie back to one common theme: enjoyment
Rarely do you hear someone say their wish is "to accumulate more stuff." In fact, the opposite is often true: home buyers today are seeking to "right-size" their homes and their lifestyles so that they can better enjoy their lives.
Adopting a minimalist lifestyle has many benefits, according to health, wellness, and financial experts.
Financial Benefits
By choosing a "not-so-big" lifestyle, you spend less on things that may bring instant gratification but result in long-term debt. Funds are then available for medical expenses and emergencies, but also for experiences, such as a vacation, class, or concert.
Enjoyment Benefits
Dr. Thomas Gilovich, psychology professor at Cornell University, conducted a 20-year study on the impact spending has on happiness. He found that it is experiences, not stuff, that makes us happier, especially experiences with other people, or those that help define who we are.
Mental Benefits
According to Mindfulmazing creator Tina Williamson, an abundance of material possessions leads to anxiety, as we fear losing the things we have accumulated. Less stuff means less stress, according to her philosophy.
Health Benefits
When we choose minimalism, anxiety decreases – and enjoyment increases - as we focus on health and well-being (rather than comparing our latest acquisition to that of the neighbors).
Time Benefits
Those who have successfully embraced the minimalist lifestyle report that they use their "found time" to focus on the things that really matter to them, like family, friends, and hobbies.
The Not-So-Big Life
Author and architect Sarah Susanka embraces these tenets herself, which she discusses in her "Not-So-Big Life" book series. "We redesign our lives so we can actually show up in them," she says.
At Windsong, we design and build homes and communities that enable home buyers of all ages and stages spend more time doing the things that bring them joy.
Each Windsong home features rooms with multiple purposes – like a study that doubles as a guest room, and an outdoor patio that expands living, dining, and entertainment space. Windsong neighborhoods are part of an overall community, with easy access to travel routes, golf courses, lakes, museums, theaters, and restaurants, so pursuing hobbies, interests, and travel is easy and convenient.
Check out this beautiful Emerson home at Echols Farm - now available!
Welcome to Windsong – Where Life's A Breeze!