Best Ways for Boomers to Step Out of Comfort Zones
Posted:
January, 14, 2022 |
Categories:
Uncategorized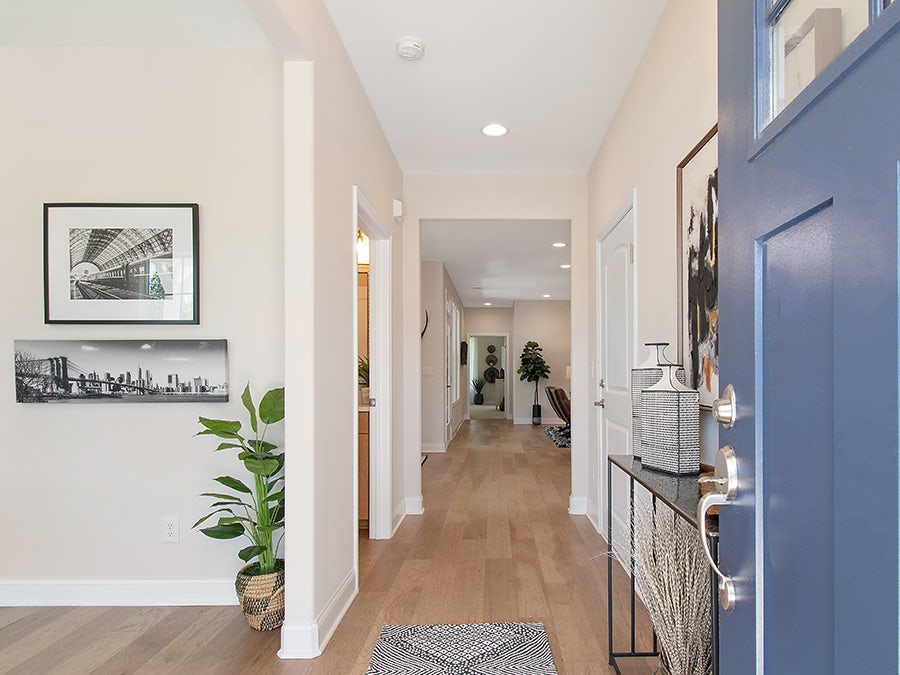 "Life begins at the end of your comfort zone." ~ Neale Donald Walsch
As we know, though, most New Year's Resolutions are abandoned in the first few months (if not weeks) after they're made, and research reveals that fear of change is a big reason why this is so.
Human beings were created to be creatures of habit. In early civilizations, change was feared (and still is) because risk is involved. And risk, back in the days of roaming lions and tigers and bears, could be deadly. Sticking to the tried and true path literally saved lives.
But in modern society, if we give in to our fear, we don't grow… we don't live, according to Neale Donald Walsch's quote (above). And since we hope our "next chapter" is our best yet, it's time to take some steps outside of your comfort zone.
5 Things You Can Do to Step Out of Your Comfort Zone (and live your best life):
Start small. Enjoy a meal at a restaurant you've heard about, or try a new dish at your favorite haunt.

Join a group that challenges you, and where you'll learn something new. Consider joining Toastmasters, a community theater group, or a book club, where you'll meet new people and discover (or rediscover) a new skill.

Take a cooking class, knitting class, or painting class. Often offered through small businesses, you'll be contributing to the health of your community while you "stretch."

Visit a museum, botanical garden, or other local attraction. Consider a membership, or maybe become a docent.

"Right-size" your living situation. (If you've already made the move to a Windsong community, you're on the right track!) When you're tired of maintaining the too-large family home, it's time to find a home that suits your current (and future) needs, and enjoy life more!
At Windsong, we've built our reputation on making change less scary. Whether you're moving around the corner, or across the country, our Active Adult, maintenance-friendly homes make stepping outside your comfort zone as easy as stepping through the front door.
Welcome to Windsong, Where Life's A Breeze!