Apple Festival Invites Boomers to Celebrate Fall
Posted:
September, 19, 2018 |
Categories:
Uncategorized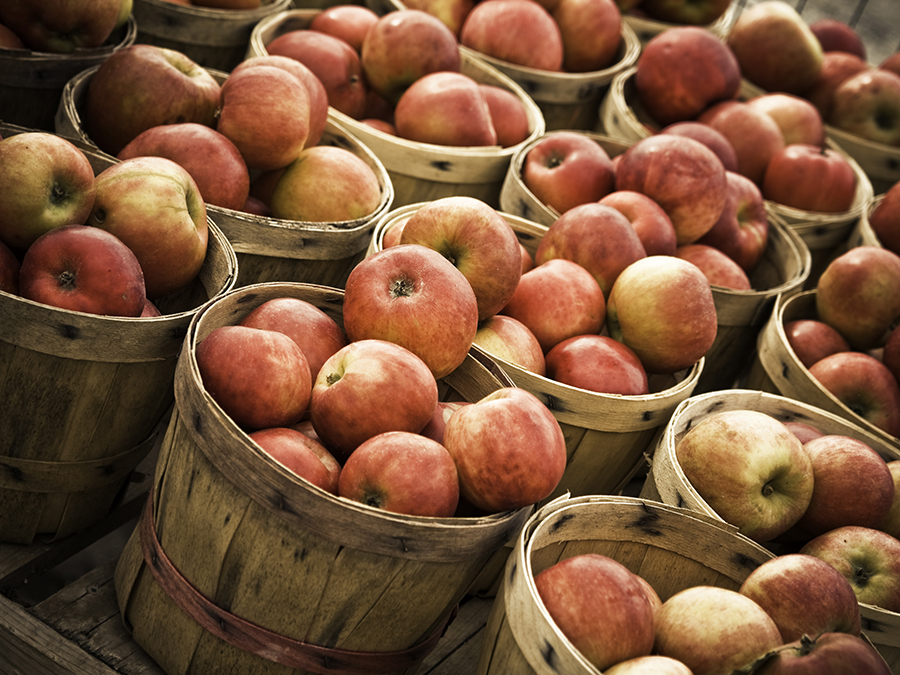 After a hot, humid summer, nothing helps us breathe a collective sigh of relief than the official arrival of Fall, which falls on September 23 this year.
Those who are familiar with the season in Georgia jokingly say that Fall is like Summer, but with Pumpkin Spice added. That may be true, but the opportunities to enjoy the season include a variety of festivals and other events that are close to home, including the Georgia Apple Festival, just a short drive from Windsong communities.
The Apple Capitol of Georgia, located just an hour's drive north of Marietta, Ellijay is home to more than a dozen apple orchards, as well as the Georgia Apple Festival, held every October since 1971. http://www.georgiaapplefestival.org/
Farm stands at several of the community's apple orchards are open throughout most of the year, and offer locally grown apples and vegetables, as well as jams, honey, pickled vegetables, salsas, and baked goods. Many of the shops also sell crafts, soaps, lotions, and more
The Festival, held on October 13th and 14th, and October 20th and 21st, is hosted by the Ellijay Lions Club and the Gilmer County Chamber of Commerce, features more than 300 vendors, on-site arts and crafts demonstrations, an antique car show (Oct. 13th at the Civic Center in Ellijay), and parade (October 20th in historic Ellijay).
Reminiscent of the State Fairs of our youth, the Georgia Apple Festival provides opportunities for participation, including:
Apple Festival 5K Road Race
Whether you prefer running or walking, exercise is always more fun when you have the T-shirt to prove it! All age groups and fitness levels are encouraged to participate in this event, the proceeds from which support the Gilmer Cross Country program. http://www.georgiaapplefestival.org/pdf/2018-apple-festival-5k-flyer.pdf
Apple Pie (or Cheesecake) Recipe Contest
If you think the best way to enjoy apples is baked in a crust – and you have the recipe that folks swoon over – this contest is for you. Hosted by the Georgia Agriculture Commodity Commission for Apples, and the University of Georgia Extension - Gilmer County, this contest invites you to offer a single entry using fresh Georgia-grown apples (along with recipe). Pies (and cheesecakes) will be judged on Saturday, October 13, where a first place winner wil receive $300 and a blue ribbon! http://www.georgiaapplefestival.org/pdf/2018-apple-recipe-contest-entry-form-extended.pdf
Georgia Apple Festival Antique Car Show
Antique car aficionados enjoy sharing the objects of their affection at this annual show, hosted by the Apple Country Auto Club, and held in East Ellijay on Saturday, October 13. http://www.georgiaapplefestival.org/pdf/2017-car-show-registration.pdf
Windsong homeowners can train for their 5k on the wide sidewalks within each Windsong community, bake the winning pie (or cheesecake) recipe in their impeccably appointed luxury kitchen, and polish the antique car in the oversized garage. That is to say, regardless of what types of hobbies and activities you enjoy, you'll find plenty of time and space to pursue your interests at Windsong – Where Life's A Breeze!