Active Adults Relate to Thrills & Chills of Winter Olympics
Posted:
February, 8, 2022 |
Categories:
Uncategorized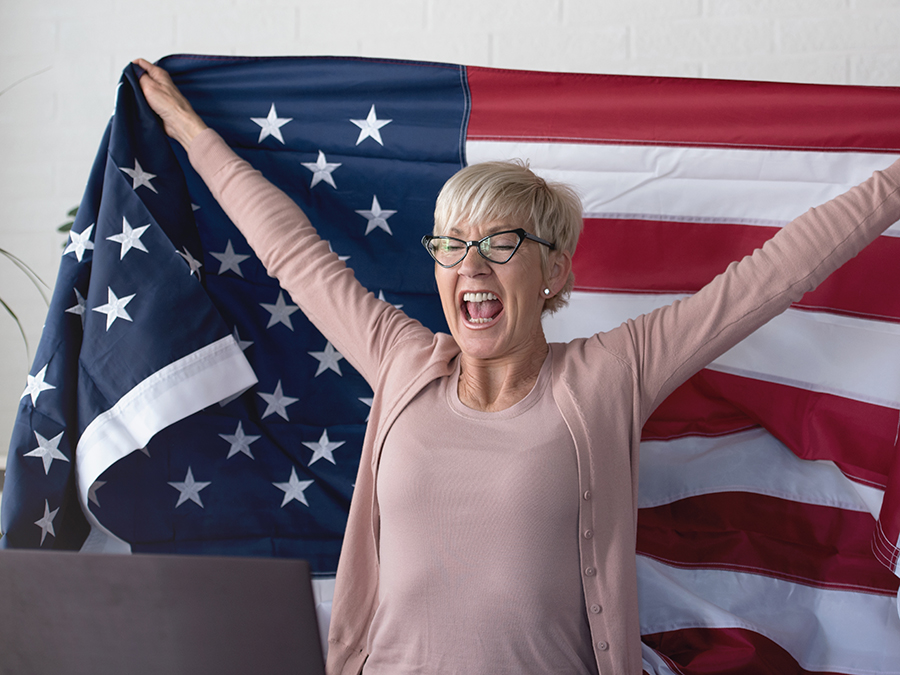 A little less fanfare, perhaps (certainly fewer fans in the stands), but the 2022 Winter Olympics are going on as scheduled in Beijing, China, with Opening Ceremonies held Friday (February 4), and events continuing through Sunday, February 20.
We're all familiar with the traditional events: skiing (alpine, cross-country, freestyle), ski-jumping, figure-skating, speed skating, hockey, snowboarding (yes, 35-year-old Shaun White is competing again this year!), even curling (watched it for years, still can't figure out exactly how it's played…).
Several new events are on the schedule for the 2022 Winter Games, including Women's Monobob – a one-woman bobsled event; mixed team aerials, mixed team short-track speed-skating, and mixed team ski jumping, as well as the much-anticipated "Big Air" events in snowboarding and freestyle skiing. (These events are held on a 200-foot jump ramp, along a man-made route that resembles a curlicue "Hotwheels" track covered in snow!)
Like everything else, the Winter Olympics has had to adapt to the continued pandemic, as well as to climate change (the Games are being held on nearly 100% manufactured snow). But change – adaptability – is an important aspect of humanity. And while the Olympic athletes adjust to changes in Beijing, here at home, we continue to adapt to changes day by day, with so many of them bringing about positive life experiences.
At Windsong, we're like the Olympic Games: we've been "practicing the same sport" for decades, but we have continued to set standards, and meet the changing needs and desires of our Active Adult homebuyers.
The bright, open floorplans we first offered in 2003 made front page news among Active Adults, and the modifications that we've made as new products come into play and homebuyers express what they'd like to see in their right-size homes have helped us to maintain our status as a leader in the Active Adult homebuilding industry.
While we wouldn't recommend riding a lunch tray down an icy street (check out the Skeleton sledding event), or performing triple axels on a freshly polished living room floor, we certainly recommend curling up in front of your gas-log fireplace with a bowl of hot buttered popcorn made fresh in your gourmet kitchen, and perhaps hosting a few of your neighborhood friends in your inviting open floorplan home, to enjoy your vintage favorite – or one of the new – Winter Olympics events.
You already won the gold medal when you chose a Windsong community. Now it's time to plan for Spring and all the wonderful opportunities living your best life has to offer!
Welcome to Windsong, Where Life's A Breeze!