Active Adults Reduce, Reuse, Recycle for Earth Day
Posted:
April, 22, 2021 |
Categories:
Uncategorized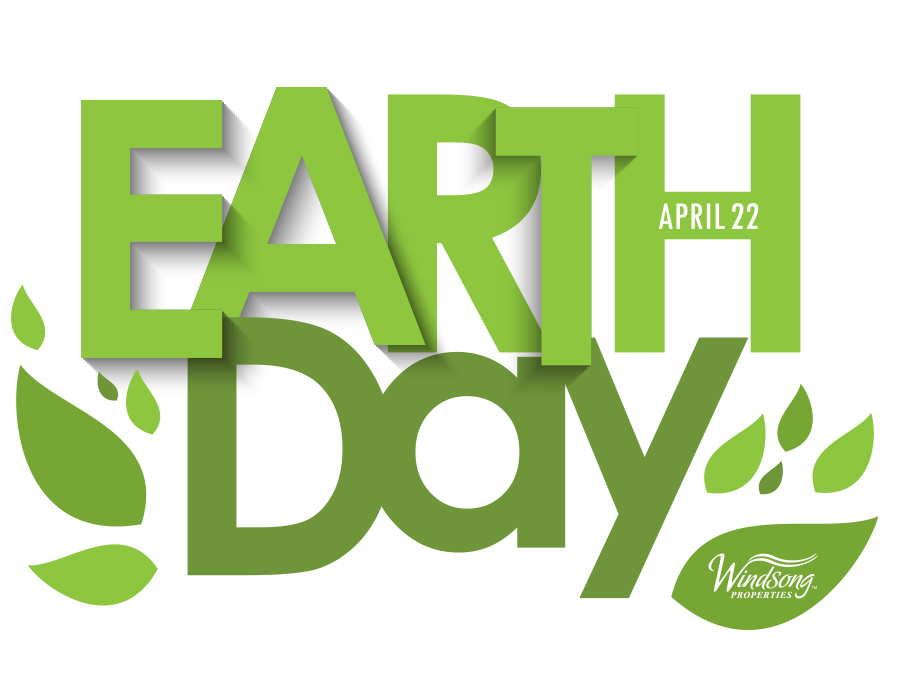 Okay, so you've swept through the house, completing your Spring Cleaning, and found that old laptop, some moving or delivery boxes (complete with foam "peanuts"), documents you've saved because shredding them is so time-consuming, maybe an old car seat that your grandchild has outgrown, and a plastic tub full of nursery pots that you'll never use again but saved "just in case."
With Earth Day being today (April 22) – communities are hosting special events and circulating awareness campaigns about special events and ongoing recycling programs, where residents can recycle everyday items (aluminum cans, bottles, paper, and "numbered" plastics), as well as hard-to-recycle items, such as electronics, packing materials, food containers, and more, to help keep these things out of landfills.
The Cherokee County Chamber of Commerce (3605 Marietta Highway, Canton), is hosting a recycling event in its parking lot on Friday, April 23, from 1-4 pm. This site accepts office paper, aluminum cans, electronics, car seats, and gardening pots and containers (which will benefit the Cherokee County Master Gardeners).
Keep Cobb Beautiful is offering free paper shredding in the parking lot of the Cobb Civic Center (548 South Marietta Pkwy, Marietta), on Saturday, May 1, from 9 am – 1 pm. In addition, this event is promoting the Hefty®Energy Bag® event, through which they will accept "hard-to-recycle" plastics, including food containers, candy wrappers, microwave dinner plastics, and foam packing peanuts, to name a few. Participants may purchase their Hefty Energy Bag at Cobb County Kroger locations.
Greenstock Day is being held at Woodstock Elementary School (230 Rope Mill Road, Woodstock), from 9 am – 1 pm. Shred sensitive personal or office documents, and bring recyclables including electronics (computers, TVs, etc.), old eyeglasses, and more.
The Computer Museum of America in Roswell (5000 Commerce Parkway, Roswell), has partnered with New Life Technology Group to serve as a contactless drop-off site for old electronics (excludes tube TVs or monitors, rear-projection TVs, large appliances, and A/C equipment).
Each Windsong home is designed with enjoyment in mind, which includes entertaining spaces, easy-living spaces, and plenty of storage; within thriving communities with events and opportunities for entertainment, shopping, dining – including Earth Day and recycling programs, for homeowners to meet their neighbors while de-cluttering in an earth-friendly way!
Welcome to Windsong – Where Life's A Breeze!