Active Adults Pursue Comfortable Sleep
Posted:
November, 11, 2021 |
Categories:
Uncategorized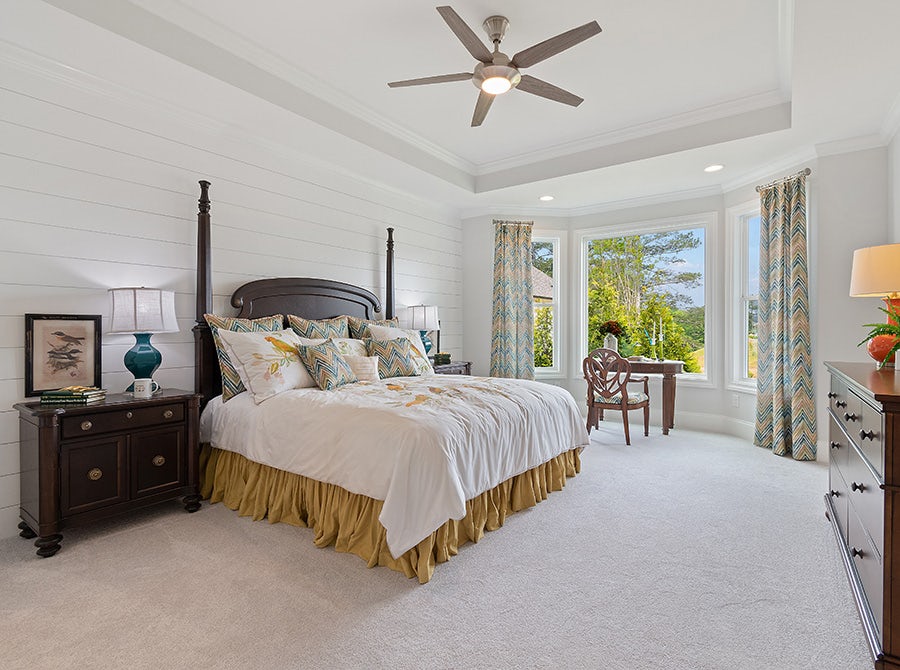 Since we "fell back" from Daylight Saving Time on its first Sunday, it makes sense that November is designated as Sleep Comfort Month.
Sleep experts recommend Six Tips for Better Sleep, that we can put into practice this month:
Figure out what your ideal bedtime is, and how many hours of sleep your body needs (everyone's sleep requirement is unique). To do this, go to bed when you feel drowsy, and get up without an alarm. Do this for several days, which will help you determine your natural sleep schedule and hours of required rest.

Establish a routine to help your body and mind "power down" before bedtime. About an hour before you go to bed, take a bath or shower, enjoy a cup of herbal tea (decaffeinated), avoid screens, read a book, etc. When you feel drowsy, go to bed.

If you find yourself hungry in the evening, make your snack something light. Sleep is elusive and difficult to maintain when your body is working hard to digest a heavy meal.

Adequate exercise is essential to achieving quality sleep, but evening exercise can keep you from falling asleep. Whenever possible, exercise in the morning or early afternoon, to allow your body to recover by bedtime.

Cooler temperatures encourage quality sleep, as does darkness. Cover or remove even the dim lights on your alarm clock or phone charger to encourage better sleep.

Your mattress, pillows, sheets, and blankets are essential for comfort. Investing in quality products results in better quality sleep.
That extra hour of sleep certainly comes in handy as cooler weather and days with fewer hours of sunlight put us in the mood to hibernate. And with the holiday season upon us, proper rest will enable you to enjoy the family and festivities that accompany these next few months.
At Windsong, rest and relaxation are high on our list of priorities when designing and building your luxury ranch home. You'll find opportunities for peace and ease in every room of your home, and your owner's suite serves as a retreat where rejuvenating sleep is easy to achieve.
Welcome to Windsong, Where Life's A Breeze!