Active Adults Plan for a Happy, Healthy New Year
Posted:
January, 6, 2021 |
Categories:
Uncategorized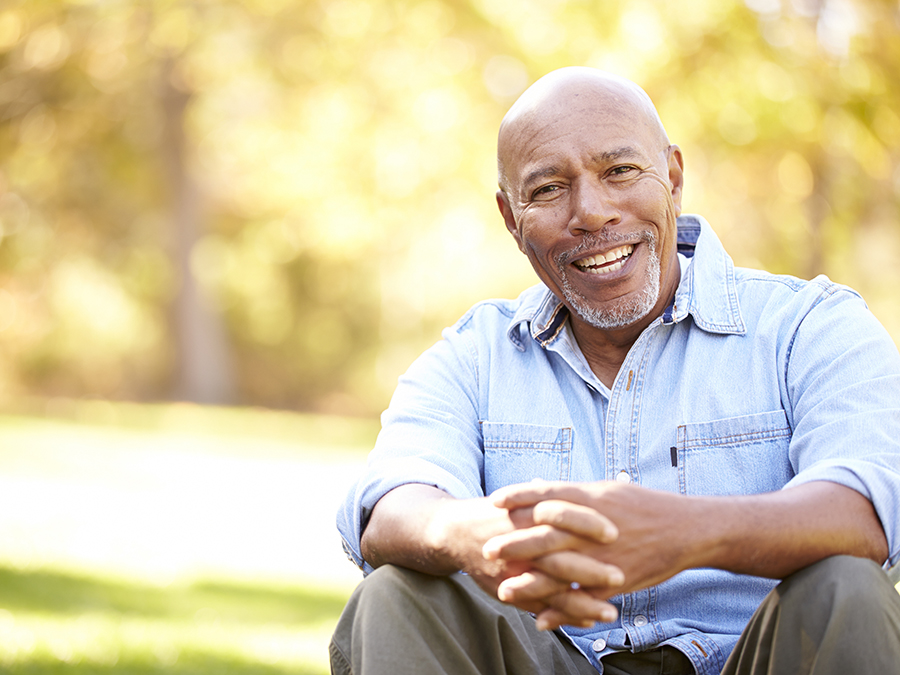 As we tiptoe into 2021, the biggest resolution seems to be to live life to the fullest (to make up for last year). How can we do that? Here are some great tips from the experts at Forbes and LongevityLive:
Start with GRATITUDE
We "made it" through a crazy year. Making a list of the people and things we appreciate is a way to keep us focused on the positive aspects of life and find more to be grateful for in this new year.
Make a COMMITMENT to what you will focus on in 2021.
Forbes calls it a "personal vision statement" (which sounds better than "resolution"), in which you identify what is most important to you – health, relationships, etc. - then figure out ways in which you can nurture these areas of your life. Recruit an accountability partner or join a community of like-minded individuals (online, at least for the foreseeable future), to help you maintain your focus and reach your goals.
Maintain your HEALTH
Diet: Eat more seafood and plant-based proteins, reduce fat, consume good carbs, reduce your sugar intake, and drink more water. LongevityLive also recommends re-thinking the 3 meals a day regimen, instead eating healthy snacks when you feel hungry. And take supplements to augment your diet.*
Exercise: Aim to achieve 150 minutes of moderate aerobic exercise each week.* Walk, swim, take an online exercise class, or any activity that gets you moving and raises your heart rate.
Healthcare: *Don't change your diet, add supplements, or begin an exercise regimen without first talking to your healthcare provider (many are now offering Telemed, so you can speak with your physician from the comfort of your own home. They will recommend an in-person appointment if necessary).
Schedule your routine medical appointments for the year, with your general practitioner, dentist, optometrist, dermatologist, and any specialists you see.
Sleep: Develop a nighttime routine, such as meditation, reading a book or listening to music, and avoiding screens before bedtime. Then aim for 6-8 hours of quality sleep. Use a white-noise machine, light-blocking sleep mask, and essential oils, to make for a more sleep-hospitable atmosphere.
Play: Pursue what Forbes refers to as a "Passion Project" - something that excites you to do every day. People often report losing track of time when they pursue such activities. If you don't know what yours is, it's a good time to investigate opportunities, such as art, gardening, genealogy, and the like.
At Windsong, we design luxury ranch-style homes and communities in desirable locations, all with the unseen – but very real – element of lifestyle, which encourages each Windsong homeowner to relax, discover what it means to be carefree, and pursue hobbies and develop friendships that will last a lifetime.
Welcome to Windsong – Where Life's A Breeze!