Active Adults Organize Files in April
Posted:
April, 19, 2019 |
Categories:
Uncategorized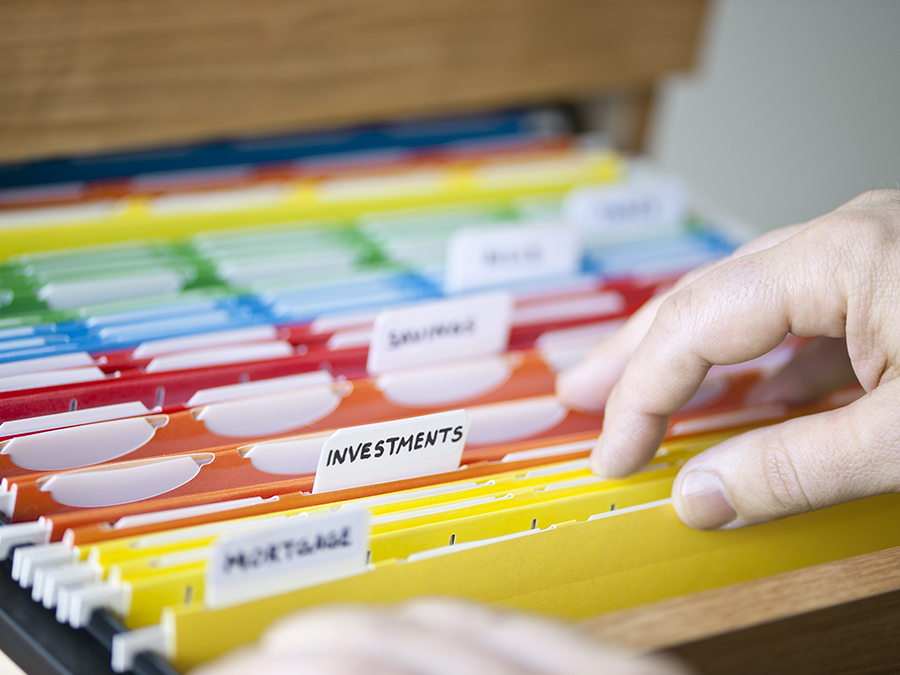 With the April 15 tax deadline in the rear-view mirror, it's the perfect time to organize the paper files in our homes to ensure easy access to our financial paperwork, as well as medical, legal and any other personal information.
Organization experts recommend keeping the following items in a single location, secured in a fireproof strong box or safe:
Passports
Social Security cards
Life insurance policy
Will
Power of Attorney
Bank information (including a recent statement, account number and PIN information)
Medical documents should include:
List of medications and dosage levels
Name and contact information for primary care physician and any specialists by whom you are treated on a regular basis
Name and contact information for your pharmacy
Medical procedures you have undergone (such as surgery or any inpatient treatment), and the dates on which these procedures or treatments took place
Chronic conditions, diseases, allergies, or sensitivities, and vital information related to a Medical Alert bracelet.
Keep copies of current bills for household items, utilities, revolving credit, loans for vehicles, insurance payments, etc., in an accordion-style folder with tabs clearly labeled to indicate due dates and amounts due.
In terms of your tax documents, the Internal Revenue Service and independent accounting professionals recommend keeping copies of your tax files for three years from the date that you filed OR two years from the date you paid the tax. If you have filed a claim against a loss (including worthless securities or bad-debt reduction), you are required to keep documents for seven years.
The third week of April is designated as "Organize Your Files Week," giving you the opportunity to de-clutter your home office and perhaps extend your organization frenzy into other areas of your home.
At Windsong, floor plans include a guest bedroom and an optional third bedroom or study, allowing you to maintain your household files, pay bills, and coordinate budgets in private, while enjoying the open kitchen, family room, and private courtyard, which offer plenty of space for entertaining.
Welcome to Windsong – Where Life's A Breeze!