Active Adults Online Part I: Pinterest
Posted:
March, 27, 2020 |
Categories:
Uncategorized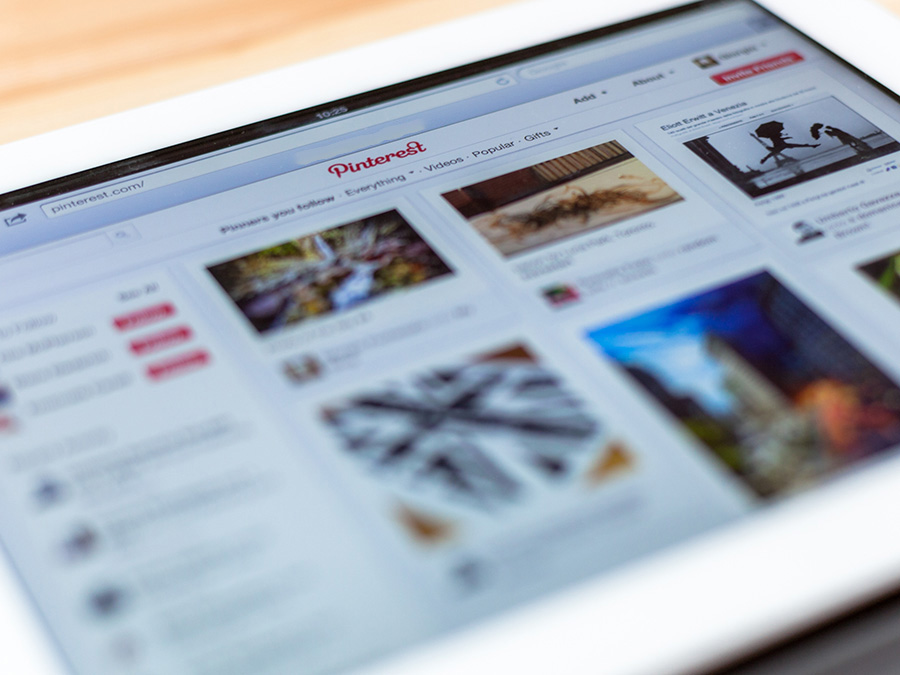 Since we're safeguarding our health by spending more time at home these days, it's a good idea to familiarize yourself with some Internet opportunities that perhaps you've not yet had time to master.
This week, we're starting with Pinterest, which is akin to an online "magazine" in which you choose the topics and articles you want to read, research, and post to your Pinterest boards.
The possibilities are almost endless on Pinterest, as you create boards, search "pins" shared by others that are related to topics you like (and add them to your boards, or even create new boards), try some of the suggested recipes or activities you find on pins, and peruse recommended topics based on those you've visited before so that you may find pins that relate to your interests.
Pinterest is popular with both women and men, with topics ranging from cooking and decorating to woodworking, gardening projects, and more. And you can create a board for each interest, making it easier to find, re-visit, and share topics you find interesting.
It's a social platform, as well, so you can create an online community with people you already know, and perhaps add those with whom you share similar interests on Pinterest.
Some examples:
Your Book Club might create a community and share books, author stories, quotes, and reference material on a "Great Reads" board.
Share recipes on a "Simple Meals" board, or create one for special diets, such gluten-free, diabetic-friendly, heart-healthy, keto, and more. Or create a board called "Farmers Market Recipes," with ingredients grown and purchased locally each season.
Learn about the latest resources, tools and techniques for working on a vintage car, or "upcycling" furniture and items found at yard sales and thrift stores.
Create a special-interest board where you share coupons, garden tips, or even your latest genealogy discoveries.
Or, if you are thinking about building a home in one of our Windsong communities, visit the Windsong Design Center on Pinterest (https://www.pinterest.com/windsonglife/ ), to peruse design features from flooring and cabinets to countertops and light fixtures, preparing you for your appointment with our in-house design specialists.
Every Windsong community and floor plan is designed with you in mind, and we enjoy helping you create the home that reflects your unique needs and sense of style, allowing you to love where you live and pursue the activities you find fulfilling.
Welcome to Windsong – Where Life's A Breeze!