Active Adults Maximize Attic Storage
Posted:
January, 21, 2019 |
Categories:
Uncategorized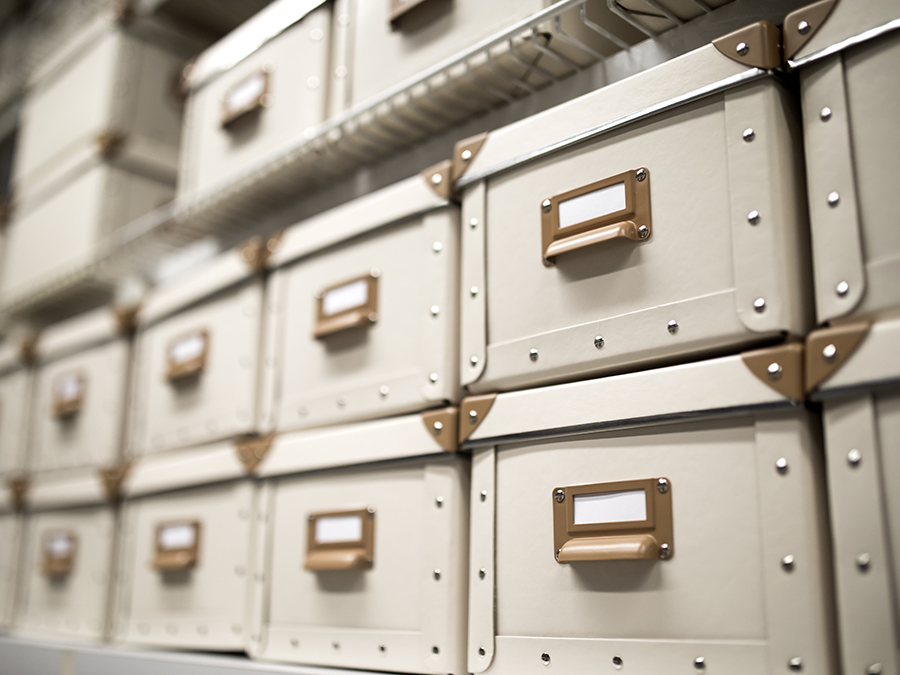 Attics in movies often reflect those of our parents or grandparents: a hodgepodge of items that are piled on each other so that it's almost a form of punishment to visit the space.
Moving to a new home provides the opportunity to "clean house" (literally – the whole house!), get rid of the things we don't need (and perhaps forgot we even had) and organize those items we wish to keep so that they'll be easier to access and use in the future.
Some of the best things to store in an attic are:
Holiday Decorations – this includes not just Christmas and Hanukkah, but those little kitzschy items that make our homes more festive for New Year's Eve, Easter, 4th of July, Halloween, and Thanksgiving – or any holiday or occasion you observe on an annual basis.
Seasonal Items – dinnerware, artwork, heavy bedding, season-specific pillows, and items that you use at least once per year, but don't need to store in your everyday living areas.
Travel and Hobby Items – life jackets and SCUBA gear, skis, hiking equipment, tents, backpacks or duffel bags, suitcases.
Hobby & Project Supplies – swatches for quilts, canvases you found on deep-discount at the art supply store, easels, scrapbooking or origami papers, sewing patterns, yarn. You are more inclined to indulge in your hobby if the items you need are close at-hand.
Things you should NEVER store in the attic:
Important Papers – including your Social Security card, Passport, birth certificate, marriage certificate, divorce papers, contracts, etc. These are best stored in a secure file box within your main living area, such as in the master bedroom closet or in a home safe.
Anything Flammable – turpentine, kerosene (such as the tank from your barbecue grill), gasoline, and cleaning products should be stored in a well-ventilated location, away from any heat source.
Attics should make your life easier, not create a space to store clutter. Store infrequently used items in plastic or metal bins, rather than cardboard (which attracts insects and rodents), and sort by season, type, etc., to make items easier to find when you need them. Use labels to organize your items, to minimize the time and frustration spent searching through boxes. And consider shelving to keep from stacking boxes or bins on top of one another.
At Windsong, permanent stairs lead to the attic space, either in the garage or the main living area, making the space safe and easy to access. Just like the homes and communities we build, our attics help you enjoy the things you cherish while minimizing the stress of storing and organizing them.
Welcome to Windsong – Where Life's A Breeze!