Active Adults Make A Difference In Their Communities
Posted:
October, 18, 2017 |
Categories:
Uncategorized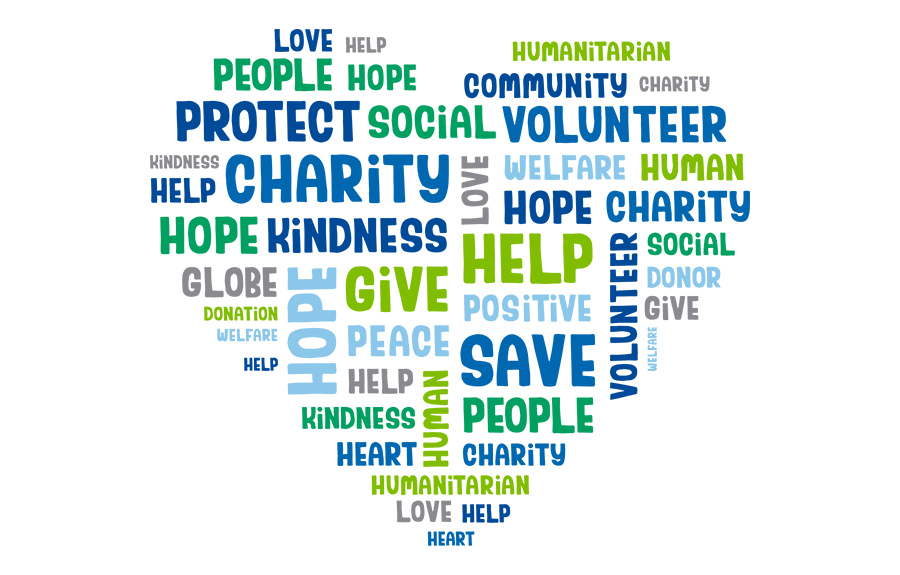 Active Adults Make A Difference In Their Communities
Settling in to your new home goes beyond picking out fixtures and flooring, and designing around new couches and curtains. Active adults often wonder how they can expand beyond the four walls and become a part of the overall community.
For more than two decades, the fourth Saturday in October has been recognized as Make A Difference Day, encouraging people of all ages to find a cause they believe in and volunteer.
Make A Difference Day began in 1992 as a collaborative effort between USA Today and the Points of Light organization. Their mission statement encourages people of all walks of life, all abilities, and all ages, to make the world a better place, one person and one community at a time: "No matter who you are or where you're from, everyone has the power to do something that improves the life of another."
Volunteering is of particular interest to Active Adults, whose plans for retirement may include sharing their time and talents to contribute to the communities in which they choose to live.
Hands On Atlanta hosts ongoing projects, many of which are in need of volunteers on a regular basis. The organization's projects appeal to the interests and talents of the volunteer. Among these are:
Make A Difference Day encourages individuals to become involved with programs in categories such as Community, Disaster Recovery, Education, Environment, Homelessness, Hunger, Health, Veterans, and more.
Although large-scale community events often take the spotlight, small community efforts also make a difference.
Because Windsong communities are designed to encourage neighbors to meet and forge friendships, shared interests may result in a group activity such as delivering maintaining a community garden, picking up trash after weekend games at a local park, volunteering to read to students at a local school, walking dogs or "socializing" cats at the local animal shelter, or any number of causes.
Engaging in volunteer activities enables Windsong homeowners to truly become a part of the community in which they have chosen to live.
Welcome to Windsong, Where Life's A Breeze!
Supporting the communities in which we live and work is an important tenet of Windsong Properties, and we do so by participating in a number of volunteer and charitable support projects each year. On Make A Difference Day – October 28, 2017 – Windsong management, construction, and sales teams will take part in building a Habitat for Humanity home for the Oduro family, in Acworth, Georgia. Please contact Windsong Properties to learn more about how you can support Habitat for Humanity or one of our other projects at info@windsonglife.com.