Active Adults Love Living the Summertime Life
Posted:
July, 30, 2019 |
Categories:
Uncategorized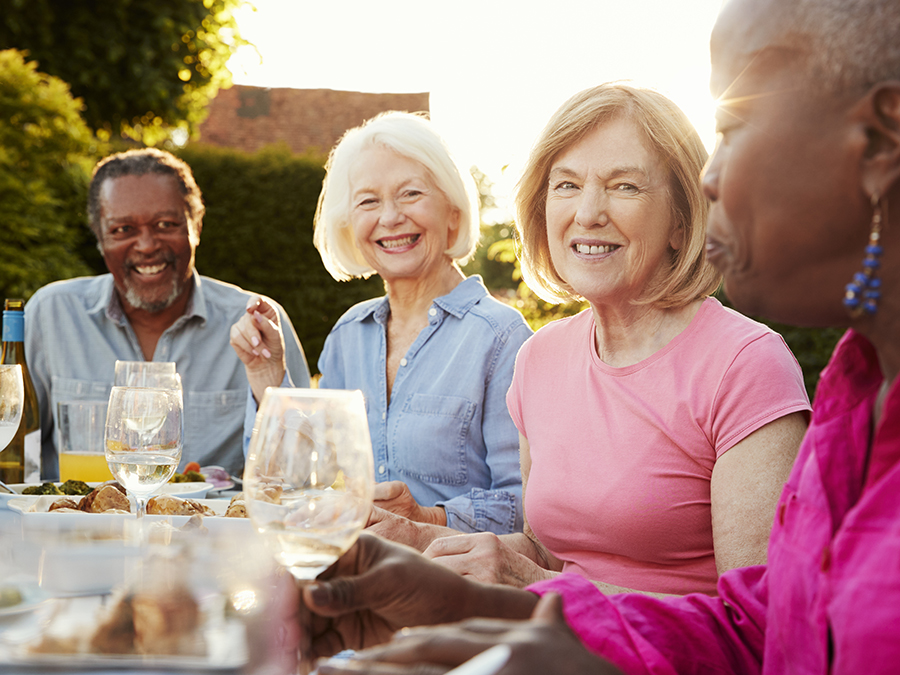 A Boomer Poem, inspired by "In the Summertime," by Mungo Jerry
In the summertime when the weather is hot
You can wake up whenever you feel inspired
When the weather's fine
Life is simpler when you do what you desire
Spend time with friends
Who live in the neighborhood where you reside.
In a ranch home, where the lawn is maintained
You can live each day without feeling the strain
Of the lawn care
Or of wondering if the flowers need a drink
It's a breeze when
Yards are mowed and flowers watered all in sync.
We're good people
With our neighbors of like-minds
Living happy
In homes that for us were designed
When the weather's fine
We have lunch or go out to catch a matinee
Active Adult
Life's for living, yeah, that's our philosophy.
Sing along with us
We just love where we reside
With our quiet streets
Lined with sidewalks wide
We go walking
In the morning before it gets too hot
Afternoons are
For enjoying air-conditioning a lot.
When the seasons change, we'll watch on TV
As the Braves head for the World Series
From our courtyard
We can watch and support our team
And enjoy life
At home at Windsong, Where Life's A Breeze!