Active Adults Light Up Their Lives
Posted:
December, 2, 2021 |
Categories:
Uncategorized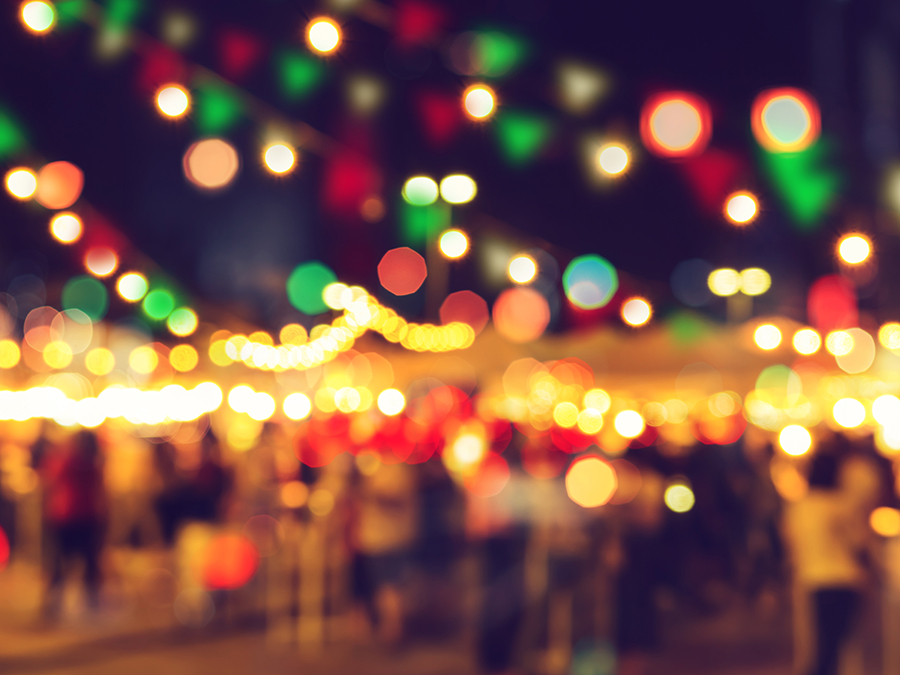 If you're still recovering from the delectable Thanksgiving meal and exhausted just thinking about all the decorating, shopping, cooking (and eating), visiting, partying, and all the other -ings that come with December, perhaps you can take a break, climb in the car with a loved one or friends, and enjoy the deep breaths that come with "oohs" and "aahs" in abundance of a holiday light display.
Whether you want to walk or drive, stay close to home or take an overnight trip, Georgia has plenty of light displays to choose from:
Holiday Lights of Hope – at Hobgood Park in Woodstock, through December 23.
Walk through this annual light display, enjoy snacks at the concession stands, and support local vendors. Proceeds benefit the Anna Crawford Children's Center.
Holiday Lights at Veteran's Park in Canton. Drive slowly through this dazzling display that spans two miles at Veteran's Park off Highway 20 in Canton. Through December 31.
Lights of Life at Life University in Marietta. Thousands of lights brighten the campus as you drive through this awe-inspiring annual display. Through December 31.
Lights at the Dallas Landing Park in Acworth is a walk-through light display. Purchase tickets online. Rain or shine, through January 2.
Garden Lights, Holiday Nights at the Atlanta Botanical Gardens. Walk through the garden's magical lights, sparkle, and holiday music. Named one of the Top 10 Light Displays in the country! (USA Today). Through January 15.
Lakeside Lights Spectacular at Margaritaville, Lake Lanier Islands. Celebrating its second year, this walk-through light display also offers beverages at the tiki bar and mini-golf opportunities. Through February 22.
Fantasy in Lights at Callaway Resort & Gardens is a drive-through event that is celebrating its 29th year! Voted one of the "Top 10 Places to See Holiday Lights" by National Geographic Traveler, this event also features the tallest Christmas tree in the South, plus refreshments and Christmas Village shopping. Through January 3.
Many of these events are selling tickets with specific times to keep crowds to a minimum.
At Windsong, the holidays serve as a special time for homeowners to host gatherings in their beautiful homes, prepare delectable meals and scrumptious desserts in their heart-of-the-home luxury kitchens, enjoy overnight guests whose accommodations offer privacy and comfort, and of course take in light displays, shopping, dining, and entertainment close to home.
Welcome to Windsong, Where Life's A Breeze!