Active Adults Learn, Share, and Engage
Posted:
July, 15, 2020 |
Categories:
Uncategorized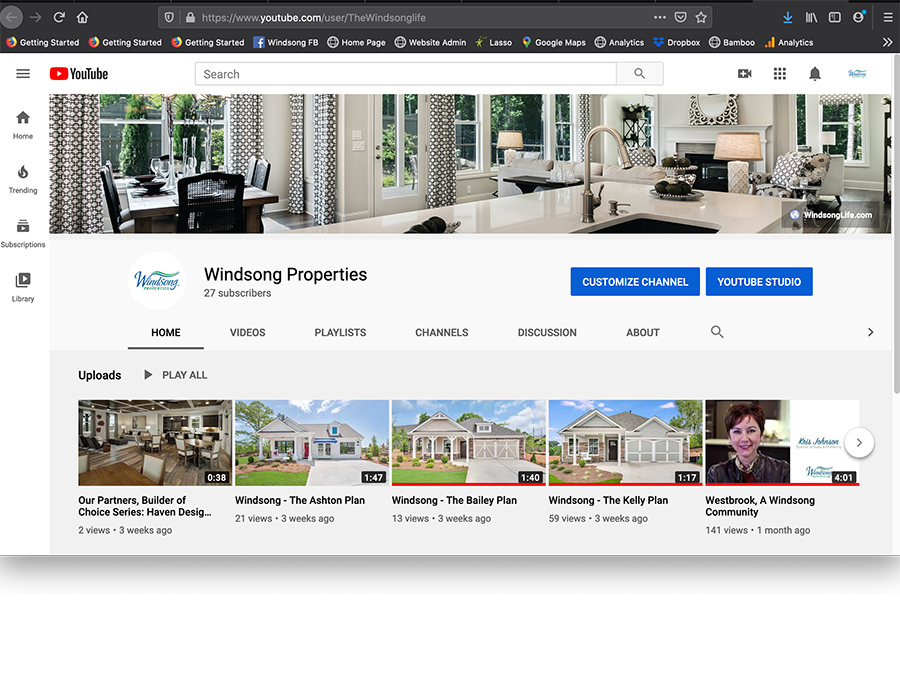 While access to college campuses and in-person enrichment courses may be limited right now, opportunities abound for Active Adults to learn a new skill, improve understanding of concepts, conduct research in areas that are of interest to you, and more… and it's as easy as turning on your computer or television!
YouTube isn't just an entertainment vehicle. According to the channel's Trends Dashboard, more than 60 million Active Adults view content on YouTube every month – 4 times more than teens!
The channel's rich collection of videos provides a great way for people to learn, share, and engage with others who have similar interests (via the feedback sections, located below each video).
While some YouTube videos "go viral" (that's a good thing on YouTube, by the way) for their entertainment value, millions use the channel to learn how to complete simple home repairs ("how to install a ceiling fan," for example), pursue a hobby (see the plethora of videos on vegetable gardening, playing Bridge, etc.), or learn a skill (check out this "yoga for seniors" video: https://youtu.be/kFhG-ZzLNN4), many videos exist that speak to the interests of a select group.
YouTube for Active Adults is so popular that the IRT Foundation in Australia launched its own YouTube channel for seniors, aptly named "The Good Life," which provides information useful to people over age 55, including news, interviews, advice, cooking, lifestyle, and community, in an easy-to-access, easy-to-use compilation of relevant videos.
To make the most out of your YouTube experience, try searching the video directory for topics or hobbies you already enjoy.
While you do not have to subscribe to YouTube in order to enjoy available content, doing so will provide you with suggested videos that you might enjoy, based on things you've already watched.
In a way, each Windsong home and community is created this way, as well. With the luxury and easy-living features you desire in your home – such as wide doorways, energy efficient windows, low-maintenance exteriors, and tons of storage, as well as convenient locations and neighbors who share your interests, we've created a "playlist" for each Windsong community with you in mind!
Check out our YouTube channel: TheWindsonglife
Welcome to Windsong – Where Life's A Breeze!