Active Adults Inspired by Olympic Athletes
Posted:
July, 21, 2021 |
Categories:
Uncategorized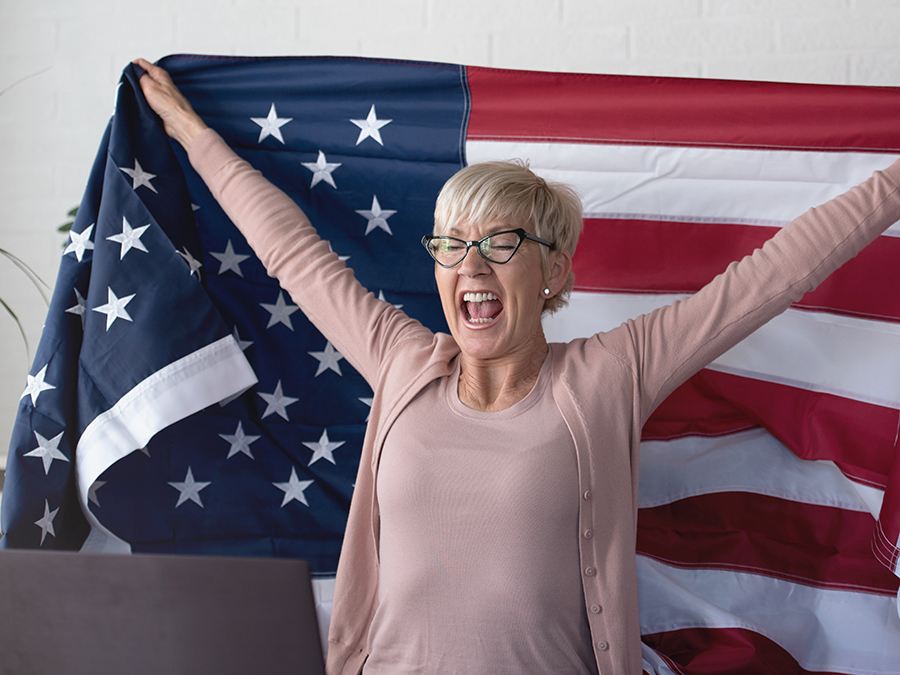 The Summer Olympic Games opens this Friday, July 23, in Tokyo, Japan, a year after the event was postponed due to the global pandemic.
While things are not perfect (there are no spectators, athletes and their teams of coaches and trainers are mostly sequestered, and several athletes have been quarantined after testing positive for the virus), we can learn a lot from the spirit of the Olympics:
Staying Active is key to maintaining a healthy lifestyle. Just like the rest of us, Olympic athletes endured a year and a half of the world coming to a halt. They didn't stop training; instead, they pivoted, changing their workout locations and limiting their social circles so they could guard their health while maintaining their bodies and staying focused on their goals.
Healthy Habits. Even if training was curtailed for a short period, these athletes continued to follow their nutrition regimens, stayed hydrated, and sought adequate rest – including quality sleep.
Set Goals. Olympic officials were not sure when the Games would be rescheduled, but the athletes kept their focus on achieving their goals – whenever they might take place. Taking their eyes off the finish line was not an option.
Social Interaction goes beyond being part of a team. Athletes spend time with friends and family who support their goals, as well as enrich their lives outside of the sport.
Rebound. Setbacks are a part of life. Whether an injury is to blame, or a year-long delay in competition, Olympic athletes understand that participation at this level requires a mindset that looks for alternatives when things don't go as planned.
Active Adults already put a lot of these into practice in their own lives. Vowing to begin – or maintain – a fitness regimen, eating healthier and taking time to relax, reconnecting with family and friends and meeting new people, setting new goals, and "pivoting" when plans go awry, are cornerstones of the Active Adult Lifestyle.
At Windsong, homeowners discover luxury, maintenance-friendly, ranch-style homes in neighborhoods where socializing is easy and pursuing activities is convenient and fun. It's like winning Olympic Gold in the lifestyle category!
Welcome to Windsong, Where Life's A Breeze!