Active Adults Increase Health Awareness in October
Posted:
October, 12, 2017 |
Categories:
Uncategorized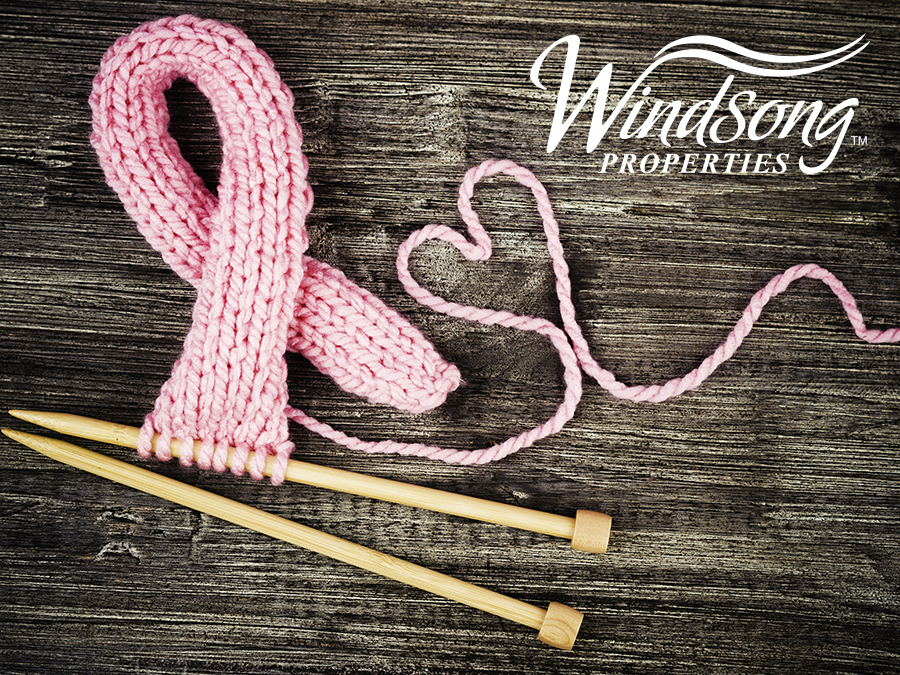 Aging gracefully certainly has its perks, but the true measure of success is to age healthfully.
October has been designated Breast Cancer Awareness Month, with campaigns to increase awareness about prevention, symptoms, and treatment of the disease.
Breast Cancer Awareness
By now, we're all familiar with the "Pink-Out," in which people wear pink clothing, accessories, and more, the goal of which is to encourage more women to be proactive in their health care in regard to scheduling mammograms and performing monthly self-checks for any irregularities in the breast tissue.
Breast cancer is the second most common kind of cancer in women (lung cancer is first), and awareness increases the opportunity for early detection of the disease, when it is easier to treat.
According to the American Cancer Society, there are no known ways that guarantee breast cancer prevention, but practicing the following can lower risk:
Achieve and maintain a healthy weight
Participate in moderate physical activity
Limiting alcohol consumption
Consuming vegetables, fruit, poultry, fish, and low-fat dairy products* (Diet is believed to lower risk of breast cancer)
Communicating with your health care provider about non-hormonal options to ease menopause symptoms
At Windsong, healthy lifestyles are almost built in to each home and community. Stepless entryways, wide doorways, bright and airy interiors with lots of natural light, private courtyards, kitchens that are both functional and elegant, and so many other features create an enjoyable lifestyle for each homeowner.
Private courtyards, wide front porches, and sidewalks throughout the community encourage spending time outdoors visiting with friends, exercising, and relaxing.
Communities are strategically located near shopping, dining, entertainment, and travel routes, in addition to access to medical facilities to meet changing healthcare needs.
Lower stress, increased social interaction, enjoying life, and making friends with neighbors are just a few of the perks of a Windsong community, which is why we say:
Welcome to Windsong, Where Life's a Breeze!