Active Adults Improve Health Through Awareness
Posted:
October, 20, 2021 |
Categories:
Uncategorized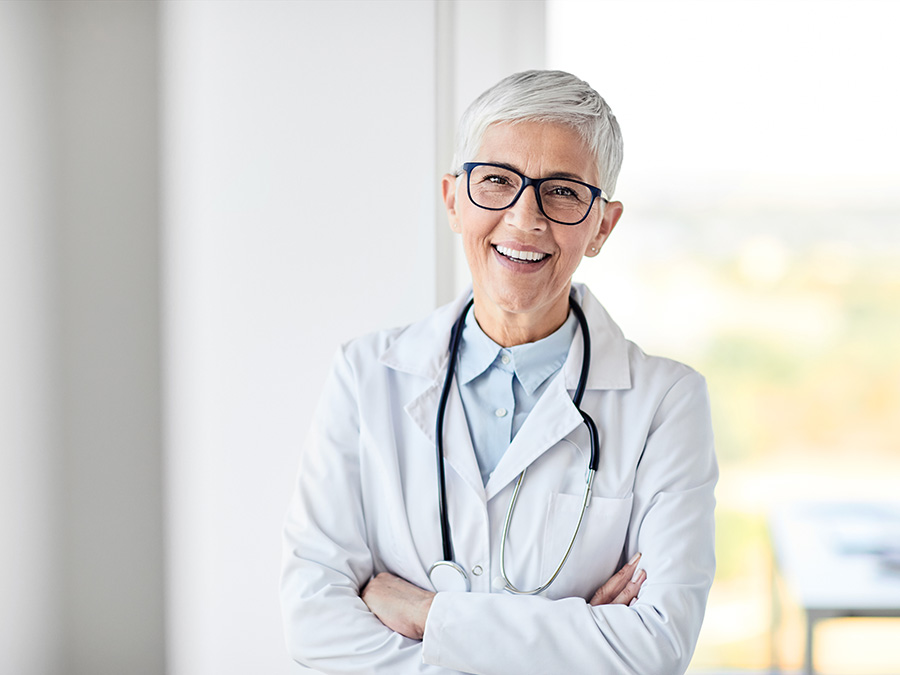 Although every month throughout the year highlights awareness of certain health, lifestyle, or other important issues, October is Awareness Month, during which education about numerous health issues that affect Active Adults are featured, including breast cancer, healthy lungs, and healthy liver.
Breast Cancer Awareness
Recognized worldwide, Breast Cancer Awareness is featured in October each year, to help educate individuals about the risks, and how to take steps to ensure better outcomes.
One in 8 women will develop breast cancer throughout her lifetime. Over the past several decades, many women have had positive outcomes, thanks to awareness campaigns encouraging self-checks, regular screenings, and healthy lifestyle choices.
Men are not immune to the disease, with an estimated 2,600 men expected to be affected by the disease in 2021 alone. Regular screenings are not recommended for men, but they should be aware of any changes to their breast tissue – lumps, discolorations, and the like – and report these to their healthcare professionals.
Healthy Lungs
The American Lung Association coordinates the materials for this Awareness campaign, to help you prioritize your lung health and protect your lungs against general neglect, bronchitis, mold, air pollution, and smoking.
Liver Awareness
Most people routinely have their eyes, ears, heart, and lungs checked. Maybe you go to a chiropractor, a dermatologist, and other specialists, as well. But when was the last time you thought about your liver?
October is the month to do so, as the American Liver Foundation provides information about liver disease awareness, including chronic liver disease, liver cancer, NAFLD (non-alcoholic fatty liver disease), hepatitis, cirrhosis, and more.
Your liver cleanses toxins from your blood, produces energy, and aids in digestion.
The carefree lifestyle people discover in their Windsong communities provides opportunities to live healthier, and to interact with neighbors and friends who share similar life-stage experiences… and who likely remind one another to take care of themselves!
Welcome to Windsong, Where Life's A Breeze!