Active Adults Have Reasons To Smile
Posted:
August, 3, 2017 |
Categories:
Uncategorized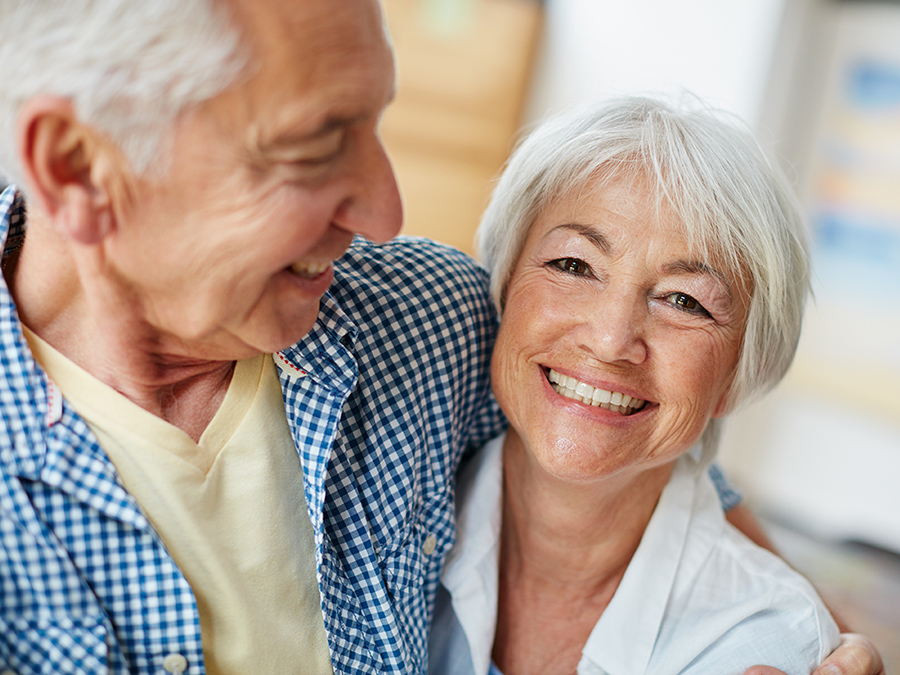 One of the greatest features in every Windsong community is its curves – not those in the architecture or the streets, but the ones on the faces of homeowners who find their carefree lifestyle gives them lots more to smile about!
The second week of August is designated as "National Smile Week," and taking care of your smile through proper daily cleaning and regular dental visits is vital to maintaining your best feature.
Daily Care
Use a soft-bristled toothbrush with toothpaste containing fluoride, twice each day
When brushing, use gentle pressure on all tooth surfaces
Make sure to brush along the gum line, as well as the surface of the tongue and the roof of the mouth
Floss teeth daily
Inform Your Dentist if:
You begin taking any medications, which may affect your teeth or gums
You are diagnosed with a medical condition or undergo surgery
Your gums bleed when you brush or when you eat hard foods (raw vegetables, apples, etc.)
Your teeth are sensitive to hot or cold foods or beverages
Denture Care
Remove dentures when you sleep
Soak dentures in a cleaning solution designed specifically for denture use
Brush gums, tongue, and roof of mouth with a soft-bristled brush
Brush dentures with a soft brush designed for use on dentures
Visit Your Dentist
At your appointment, your dentist does more than simply clean your teeth. Teeth and gums can provide valuable information about your overall health. Aggressive plaque, decay, and gum disease may indicate other health problems, including heart disease, stroke, diabetes, and more.
Smile Every Day
At Windsong, every luxury home features stepless entry, wide door frames, lots of windows for natural light, ample storage, flexible spaces perfect for hobbies and guests… and lots of smiles!
Welcome to Windsong – Where Life's A Breeze!