Active Adults Have Hobbies (and Time to Enjoy Them!)
Posted:
January, 22, 2021 |
Categories:
Uncategorized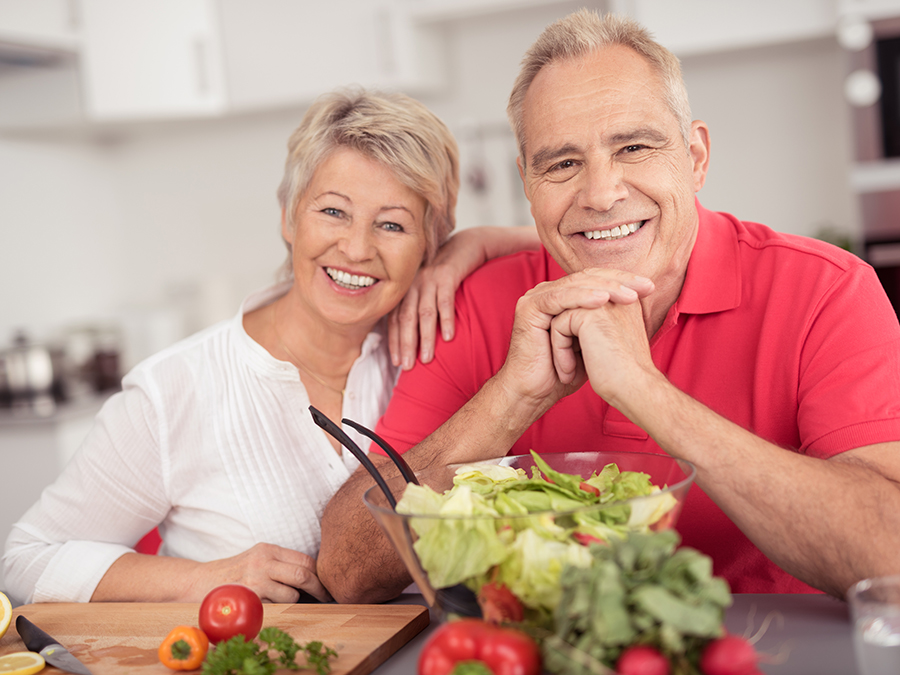 The top reasons we hear for "right-sizing" your home include:
Moving closer to family or friends
Alleviating the maintenance of a large home
Living in a neighborhood with people who share similar life-stage experiences
Creating time and space to develop or rediscover hobbies
January is National Hobby Month, in which people remember what it's like to enjoy having time to pursue activities, to create, or even to learn something new.
According to a recent study by an online magazine tracking trends of Active Adults, when folks find the time to pursue hobbies again, they actually tend to rekindle activities they enjoyed before responsibilities kicked in decades ago, such as cooking, fitness, and socializing with friends; and explore new opportunities that always sounded interesting, such as music, woodworking, or genealogy.
Cooking is a great way to both enjoy new foods and improve one's health! Seeking out recipes online, watching YouTube videos on cooking, and cracking the spines on new or heirloom cookbooks, makes for a more relaxed dining experience, and allows the chef to choose healthy ingredients. It helps that every Windsong home features a luxury kitchen at the heart of the home, where cookware, dinnerware, and ingredients are stored within easy reach.
Each Windsong community is created with wide sidewalks, amenities – such as a community clubhouse, outdoor gathering space, or proximity to local shops and restaurants – to encourage homeowners to enjoy the outdoors and get moving. Private courtyards and front porches provide spaces to chat with neighbors, or to create and tend a garden.
Open family rooms with gas-log fireplaces and gracious windows with views to the outdoors, provide the perfect spaces to listen to music ("vinyl" has made quite the comeback!), enjoy movies (several theater companies have merged with online streaming outlets to provide first-run movies straight to your living room!), or learn the basics of new technology (genealogy is almost all online these days!).
Flexible home-offices that can double as guest spaces become dedicated spaces for arts and crafts, such as painting, scrapbooking, or sculpting. And over-sized garages offer plenty of space for woodworking or other hands-on projects.
At Windsong, each home is designed with the individual in mind, with luxury features that are "age-in-place"-friendly (stepless entry, wide doorways, rocker-style light switches, and more), plus flexible spaces that enable you to pursue activities – or simply relax. It's up to you!
Welcome to Windsong – Where Life's A Breeze!