Active Adults Get Creative in January
Posted:
January, 10, 2023 |
Categories:
Uncategorized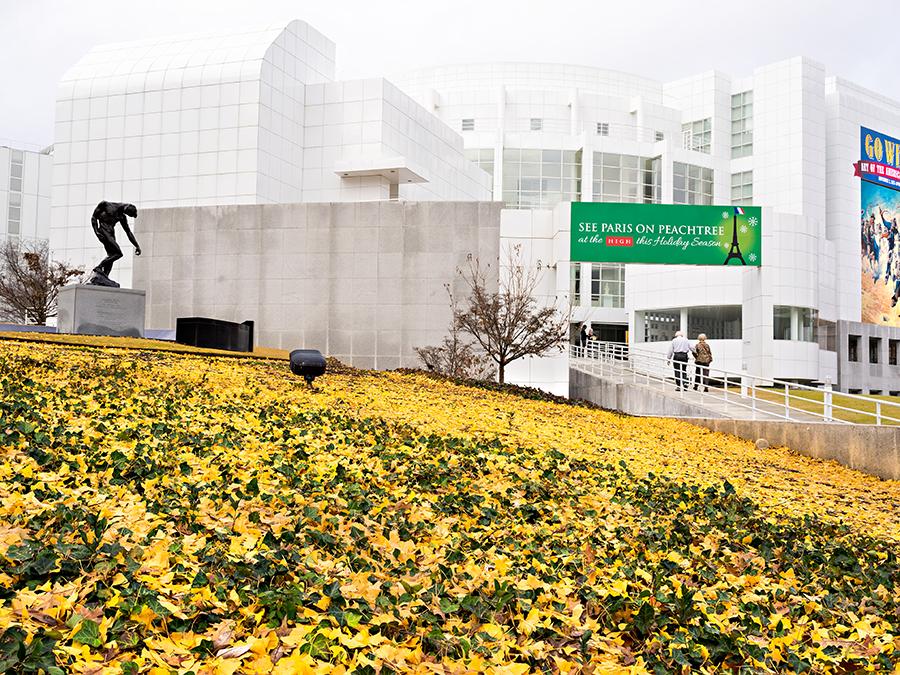 It's easy to feel festive, creative, and fun at the end of the year, with the lights, music, food, friends, and holidays stacked like dominoes from October through January first.
Come January second, though… the weather is iffy, it's time to take down (and store!) all the holiday decorations (and find a place to take the Christmas tree before needles find their way into every corner of the house), and it feels like we need something to get us through till Daylight Saving Time. (March 12, by the way. Just 8 weeks away. We can do this!)
Thankfully, it's a great month to get creative. (The world is behind you on this: January is International Creativity Month.) And if you have the desire to discover a new hobby, there are plenty of opportunities, both at home and in your local community.
Visit a Museum
Get inspired as you bask in the beauty of great art when you visit one of several art museums right here in Georgia:
Booth Western Art Museum, in Cartersville, is an affiliate of the Smithsonian Institution, boasting 120,000 square feet of exhibit space dedicated to art of the Western United States. One of only two museums of its kind in the Southeast, this one's practically in your own backyard! Visit here for more information.
Marietta Cobb Museum of Art, in Marietta, is based in the original Marietta Post Office, a classical revival building constructed in 1910. The Museum opened in 1990 and houses American art of all types. Plus, it offers art classes to those who'd like to try their hand at creating. Visit here for information on exhibits, classes, and more.
The High Museum of Art, in Atlanta, is affiliated with the Woodruff Arts Center in the heart of Downtown. Founded in 1905, it moved to its current location in 2005, and holds the distinction as the largest visual arts museum in the Southeast, at 312,000 square feet. The High houses both permanent and touring exhibits, with Rodin on exhibit through January 15. Best of all, each month the High celebrates Second Sunday, with free admission between 12 noon and 5 pm – and this Sunday is the Second Sunday of January! Visit here for information about current exhibits and programs.
With all of this inspiration, you'll appreciate the thoughtful, artful design that goes into every Windsong home and community, from location and neighborhood design, to floor plans, materials, and color choices, down to the smallest detail. And with flexible spaces within each home, you can take the inspiration from your museum visits and turn your home office into an art studio (or library, or whatever floats your creative boat!)
Welcome to Windsong, Where Life's A Breeze!