Active Adults Find Food, Fun at Farmer's Markets
Posted:
April, 9, 2019 |
Categories:
Uncategorized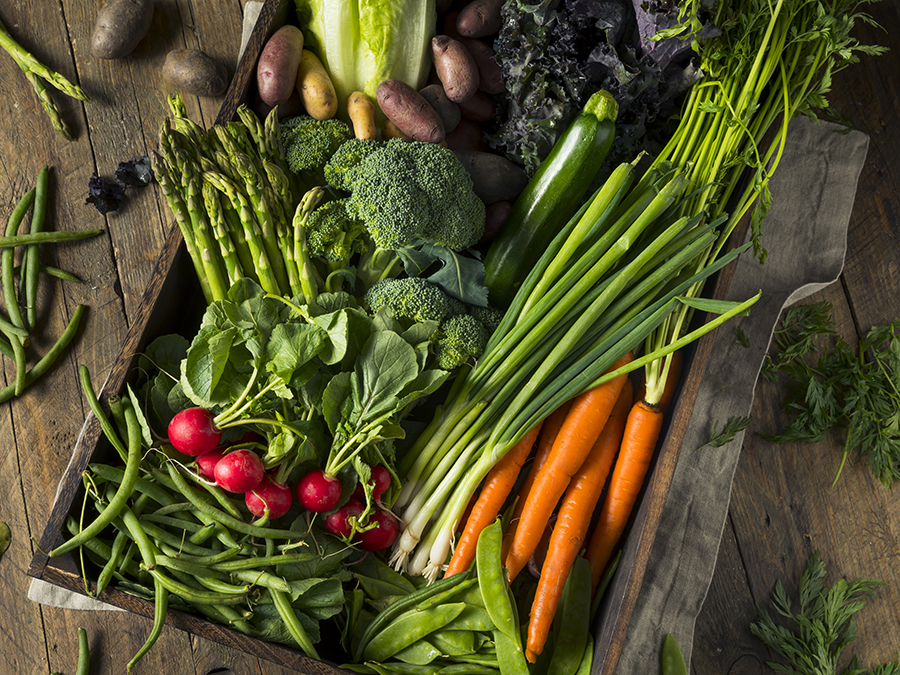 Spring in the South doesn't just bring warm weather (and pollen), it is the season when Georgia's Farmer's Markets debut!
Due to the growing popularity of these weekly markets, they have expanded from a handful of local suppliers in a nook in downtown, to larger venues with ample parking, live music, activities for kids, and much more than locally grown fruits, vegetables, eggs, and honey.
Historic Downtown Acworth Farmer's Market
This market has moved to the newly expanded Logan Farm Park on Cherokee Street in Acworth, which allows for more parking, as well as restroom facilities for patrons. Featuring fresh, local fruits, vegetables, baked goods, eggs, honey, jams, mushrooms, and goat cheese, the Acworth market also locally ground coffee, every Friday morning from 8 am until noon, rain or shine.
https://acworthtourism.org/event/acworth-farmers-market/
Kennesaw Farmer's Market
Located on Cherokee Street in Kennesaw, this market takes place on Monday afternoons from 3:30-7:30, and coincides with the community's weekly Food Truck event, featuring live music.
http://www.kennesaw.com/kennesaw-farmers-market/
Marietta Square Farmer's Market
One of the area's year 'round markets, the Marietta Square Farmer's Market boasts more than 65 vendors on Church Street, every Saturday from 9 am until noon, and seasonally on Sundays, beginning May 5, from noon until 3 pm.
http://mariettasquaremarket.com/
Woodstock Farmer's Market
Celebrating its 11th year, the Woodstock Farmer's Market has evolved to suit the needs and tastes of this growing community. Each Saturday from April 20 through December, visitors find local produce, jams, baked goods, honey, soaps, and more, plus cooking demonstrations and live music, on Market Street in Downtown Woodstock. Beginning in 2019, the community will also find a Tuesday evening market, open from May through August from 5-8 pm, held in the Backyard at Reformation Brewery.
http://visitwoodstockga.com/event-group/farm-fresh-market/
Windsong homeowners enjoy the fresh food, entertainment, and visiting with friends and neighbors at Farmer's Markets, a short drive or within walking distance of their Windsong communities.
At Windsong, we understand that enjoying your home includes so much more than what's beneath the roof, which is why each home and community we build is crafted with care to ensure that shopping, dining, entertainment, health care, and travel routes, are easily accessible, as are Farmer's Markets and other community events that help you feel more connected to your new home.
Welcome to Windsong – Where Life's A Breeze!