Active Adults Fall in Love with Fun
Posted:
October, 7, 2022 |
Categories:
Uncategorized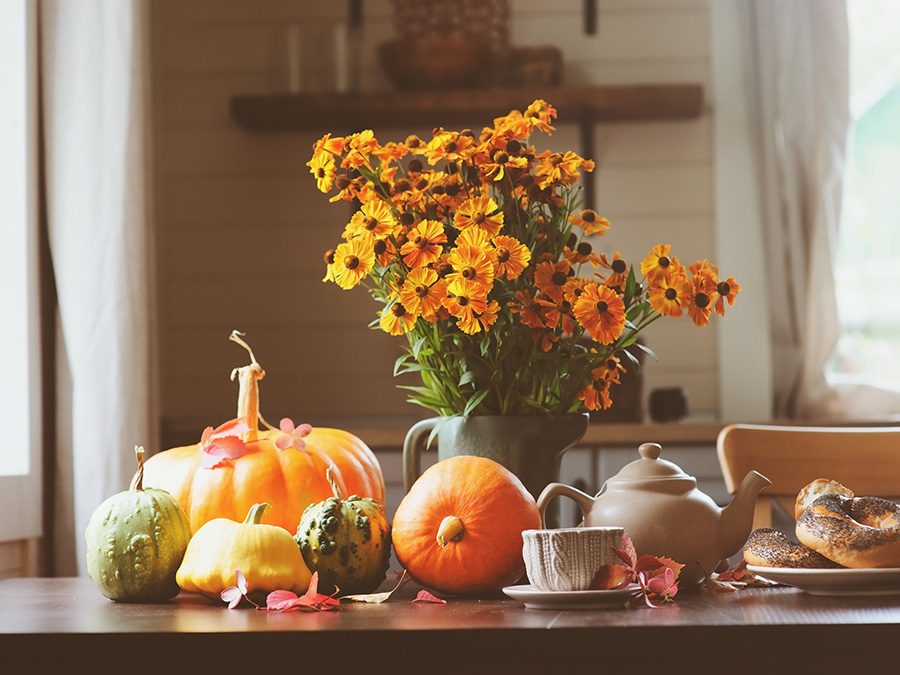 We may not be sure how to dress for the weather each day: it's chilly when we wake up, sweater-weather as we run errands, then downright sweltering after lunch.
But if there's one thing we do know how to do well in Georgia, it's celebrate Fall with flair!
It's the month of Oktoberfest, with festivities across the state. And if you'd prefer to stay closer to home, check out these ghost tours and corn mazes!
Spooky Tours
Haunted tours are close to home, with options to walk or take a trolley, and gifted storytellers to share a combination of history and urban legend (with a bit of paranormal tossed in!)
In Marietta, the Haunted Walking Tour is a 90-minute, lantern-led walk of the city's most haunted buildings, with ghost stories around a number of popular restaurants and attractions, including the Marietta Cobb Museum of Art! Tours are open Friday, Saturday, and Sunday throughout the month of October. Visit Haunted Walking Tour for more information.
If you'd prefer to ride while listening to your tour guide, check out the Scaryetta Haunted Bus Tour, a 90-minute trolley ride, detailing the "history and haunts" of some of Marietta's most famous sites, including the Historic Marietta Square, and a selection of historic cemeteries (of course). Trolley tours are open every Friday and Saturday night throughout October. Learn more by visiting Scaryetta.
Do you prefer getting lost in a maze to being scared in the dark? Check out these fun-for-the-whole-family Autumn attractions:
Big Springs Farm, in Jasper, is open Friday through Sunday through the month of October, and features a corn maze, gem-mining, a hay ride, and more. There's no fee for admission, but activities are individually priced. Visit Big Springs Farm for more information.
Travel just east of Woodstock to visit Scottsdale Farm's Fall on the Farm, with corn maze, lawn games, hay ride, and more, open every Friday through Sunday through October. Visit Scottsdale Farm for times and information.
Each Windsong neighborhood is designed to be part of the larger community, allowing Windsong homeowners to enjoy activities, attractions, shopping, dining, and travel routes nearby, for those who taking being Active Adults seriously.

Welcome to Windsong, Where Life's A Breeze!