Active Adults Cultivate Winter Traditions
Posted:
February, 5, 2021 |
Categories:
Uncategorized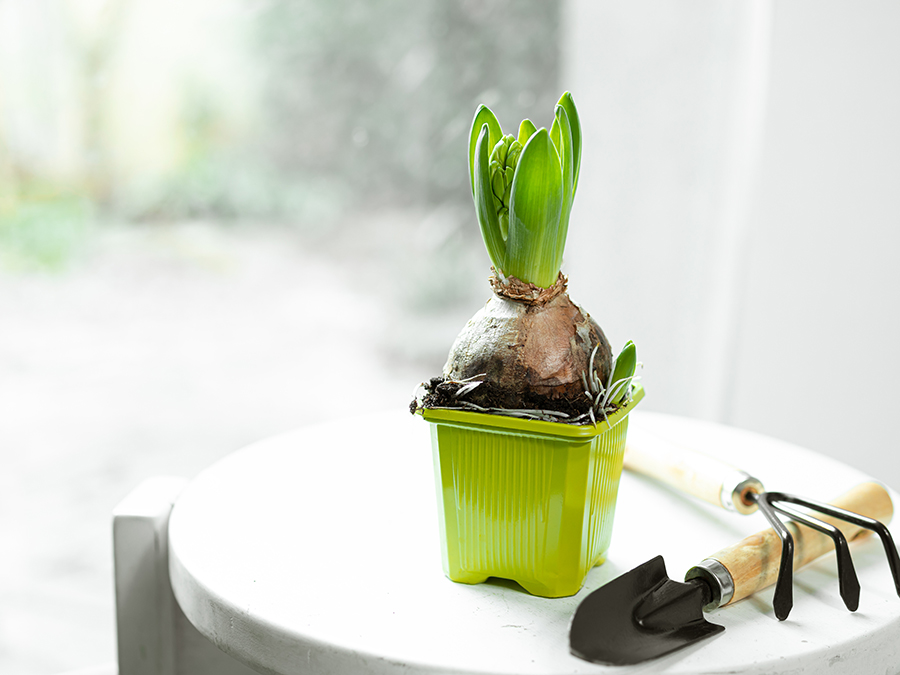 On February 2nd each year, we wait with bated breath to find out if Winter will be with us for six more weeks, or if we'll enjoy an early Spring… based on whether a groundhog sees his shadow when he emerges from his hole for breakfast.
Thanks to a cloudy morning, Beauregard Lee didn't see his shadow when he emerged on Tuesday, so if you place stock in the prediction cast by a giant rodent, Georgia can prepare for an early Spring.
This is great news for gardeners, who have been poring over seed catalogs, eyeing the emails from local nurseries and greenhouses, and calculating the days until they can turn over soil and plant a few new beauties in their courtyard garden beds and patio containers.
For those who have spent their lives waiting for the day they'd be able to putter in the garden for an hour or two in the morning, enjoy the scent of flowers and the hum of bees and hummingbirds, and perhaps harvest a few fresh vegetables and fruits grown in the backyard, Windsong is a dream come true, with wide front porches perfect for pots of geraniums and decorative containers full of seasonal color, to private courtyards with plenty of space to grow flowers and vegetables and even a blueberry bush or two!
Wide windows throughout the home provide natural light for human occupants and houseplants alike to enjoy and thrive.
February is also National Bird Feeding Month, so don't forget to set out seeds in your courtyard birdfeeders and watch the cardinals, sparrows, bluebirds, and robins flock to your yard for a mid-winter feast.
Be sure to order your flower and vegetable seeds now, and it's a good time to turn over the topsoil in your garden beds to fend off weeds that dropped seeds last fall. And take stock of your supplies: scrub flowerpots and set them upside-down to dry; check your tools for dirt or damage (and repair or replace, as needed); maybe invest in a new pair of gardening gloves or a sun hat so you're ready for the sunny, bloom-filled days that are just around the corner.
Welcome to Windsong, Where Life's A Breeze!