Active Adults Celebrate this Sweet Season
Posted:
December, 9, 2022 |
Categories:
Uncategorized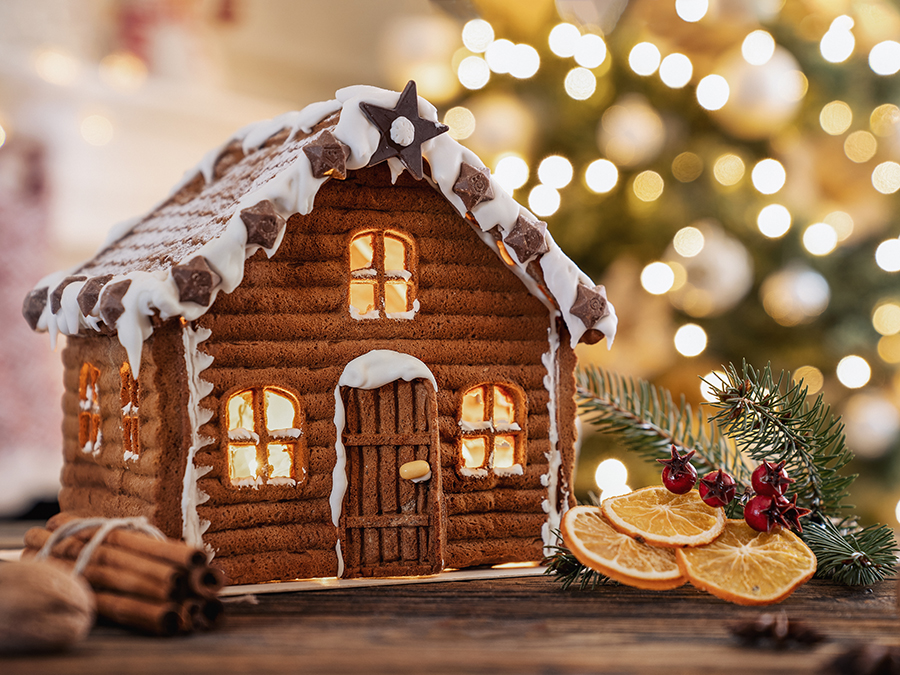 The baking aisle is hopping this month, as people celebrate Cookie Cutter Week (the first week of December), and prepare for Cookie Exchange Week (December 19-23) – and let's not forget Gingerbread House Day (this weekend – December 10).
Wait – you weren't aware of these sweet holidays and observances? Well then, surely you have sent out your Recipe Greetings (the first full week of December) when, instead of traditional cards, you send recipes to friends and loved ones.
No?
Well, let's make sure we cover all of our bases, so we don't miss any other food-filled observances this month:
National Cocoa Day – December 12 – break off a piece of that gingerbread house and dunk till your heart (and tastebuds) are content with a cup of hot cocoa – maybe add some mini marshmallows or whipped cream, as well.
National Cupcake Day – December 15. I recently saw someone make cupcake-eating "neater" by cutting the cupcake in half (below the icing), then placing the bottom over the icing to eat it like a sweet sandwich.

National Chocolate-Covered Anything Day is December 16, so go ahead and slather the leftover (if there is such a thing) gingerbread with chocolate frosting.

For those who love adult beverages, get ready to celebrate National Sangria Day (December 20). For some great sangria recipes, click here.
Keep the adult beverages rolling right into December 24, when you can toast along with George Bailey (It's A Wonderful Life) with a cup of egg nog.

December 25 is National Christmas Pudding Day. Traditionally, it's a plum pudding, but it's equally acceptable to whip together some Jell-O pudding and grab a spoon.

Once they're through being decorations, celebrate National Candy Cane Day on December 26.

And since Cocoa Day and Chocolate-On Anything Day were earlier in the month, celebrate National Chocolate Day – which actually spans two days – December 28 and 29.
And if you're sugared-out, have no fear: December 30 is National Bacon Day! Maybe you'll want to put some chocolate on that…
At Windsong, we can celebrate sugary treats, or a Keto diet, a gluten-free menu, and pretty much anything else, and have folks who will join you in celebrating (or practicing), keeping you on-track, or simply enjoying each other's company, since our neighbors-become-friends philosophy is at the heart of our mission.
Welcome to Windsong, Where Life's A Breeze!