Active Adults Celebrate Summer with Food Trucks
Posted:
June, 30, 2021 |
Categories:
Uncategorized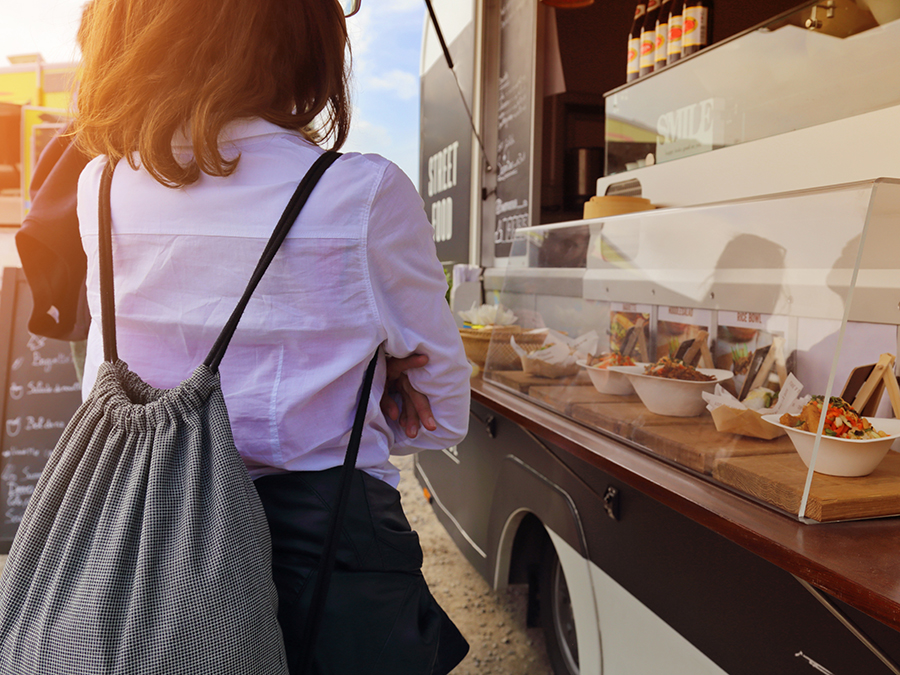 Since we spent most of the last year either eating at home (whether we cooked it ourselves or ordered take-out), Summer is the perfect time to explore fun new dining experiences, like the plethora of FOOD TRUCK options available.
Food trucks are often found at festivals, concerts, farmer's markets, and more; and some communities boast business partnerships between existing businesses and food truck operators, such as Truck & Tap, in Woodstock, which hosts a different food truck each day behind their bricks-and-mortar building that features a variety of local beers on tap for patrons to enjoy. Visit truckandtap.com/woodstock and peruse their food truck calendar.
Food truck operators often are inspired by their hometowns or family recipes as the themes for their trucks, and no two food truck companies are exactly alike.
C'est Tout Bon 2 Eat features New Orleans-style food, including several varieties of po' boys, jambalaya, shrimp & grits, and beignets, as well as other mouthwatering options inspired by the Big Easy. Visit cesttoutbon2eat.biz/ to find out where you can find this truck around town.
Dominic's NY Pizza is the only mobile brick-oven food truck in the Atlanta area, offering traditional brick-oven pizzas, as well as barbecue, hamburgers, and made-from-scratch ice cream & sorbet, plus daily specials. Visit dominicsnewyorkpizza.com/ for locations and daily menus.
If burgers and fries are your idea of a summer meal, check The Patty Wagon, serving a variety of traditional and specialty burgers made with ground beef, turkey, or veggie patties; "contraband" (sides) include baked beans, fried corn, coleslaw, and "patty fries". Visit pattywagonatl.com/food-truck-menu/ to find out when they'll be at a location near you.
While food trucks are often booked weeks or months in advance, many are available for special events, turning a block party into a delicious celebration!
At Windsong, summertime is the perfect time to host a gathering – with a food truck or a traditional pot luck luncheon – to meet neighbors who become lifelong friends.
Welcome to Windsong, Where Life's A Breeze!