Active Adults Celebrate Spring
Posted:
April, 5, 2021 |
Categories:
Poems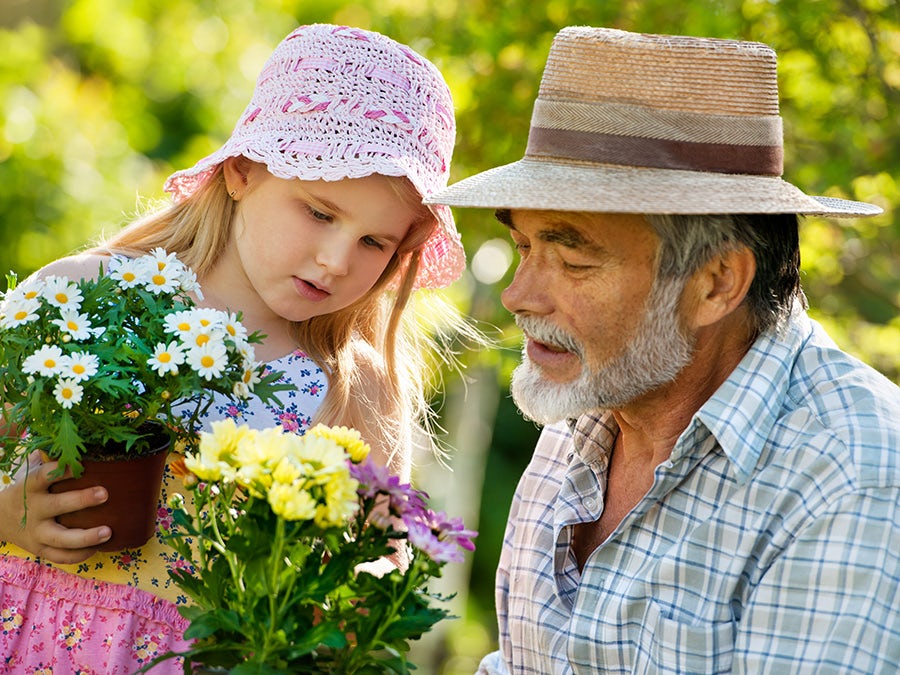 April showers early came
Dousing us most of the days in March
Flowers blooming, pollen in the air
Longer days, fewer hours in the dark.
Georgia spring is short-lived
A blink 'tween winter dull and summer heat
But we smile and stretch and come back to life
In that moment when the extreme seasons meet.
Head outside, enjoy the days
Of preparing flower pots and garden beds
And for the thrill when we first discover
Plants, through soil poking bright-green heads.
Start afresh with springtime
There's something invigorating about spring cleaning
Redecorating, throwing back the drapes
Appreciation for our abundance has new meaning.
April is when things begin
When Farmer's Markets return to village squares
We walk outside, soaking in the sunshine
We're healthier, with exercise and fresh fare.
New friends to be made
As strolling down the street is fun once more
Looking forward to a chance to soak in sunshine
And greet neighbors as they walk outside their door.
We're happy when we're home
Exploring our own street and communities
It's part of what we celebrate when we say:
Welcome to Windsong – Where Life's A Breeze!