Active Adults Celebrate National Hobby Month
Posted:
January, 7, 2020 |
Categories:
Uncategorized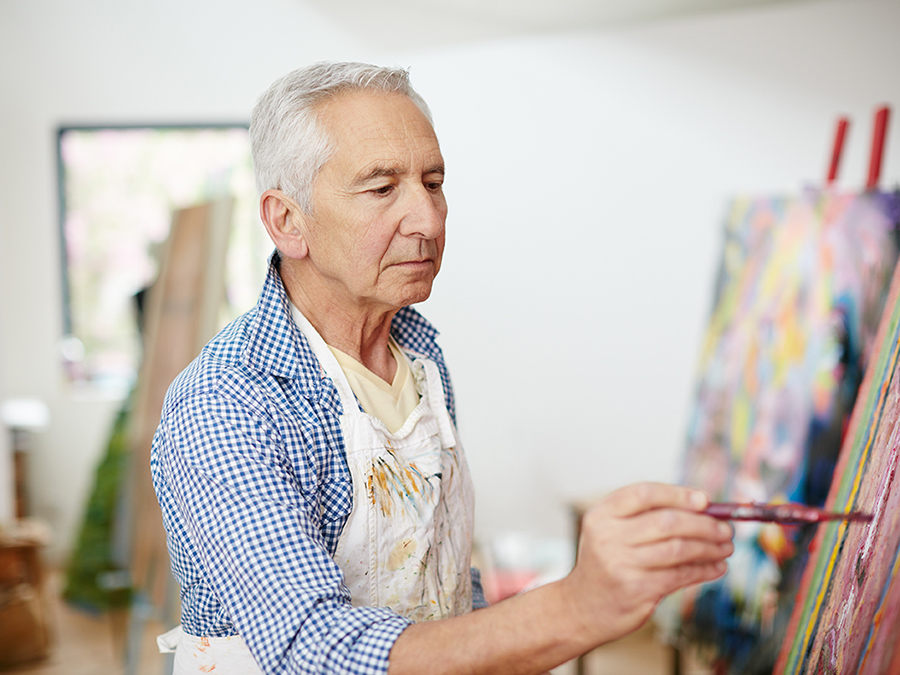 One of the greatest things about right-sizing and nearing retirement (or actually retiring!) is that you'll finally have time to pursue all of those hobbies that have piqued your interest over the years. And January is officially National Hobby Month, so it's the perfect time to dive right in and try some new things, or rekindle old hobbies that you didn't have time for while working full time, raising a family, and maintaining a large home.
Now that the holiday season is behind us (it was a short one, but WHEW!), it's the perfect time to take up a hobby, or begin researching opportunities for self-enrichment that can easily turn into rewarding activities.
So, what exactly constitutes a hobby? The technical definition is any regular activity done for enjoyment, not for pay.
The best thing about a hobby is it that whatever it is, what you do and how you do it is completely up to you!
Some classic hobbies popular among Active Adults include:
art (creating and/or collecting)
writing
gardening
travel
volunteering/mentoring
music (playing or listening)
exercise/sports/fitness
self-enrichment/taking classes
Hobbies are those activities that make us feel good when we pursue them, that provide a sense of purpose and well-being, that enrich us personally, and which sometimes offer opportunities to meet others who enjoy the same things we do - so hobbies encourage friendships.
At Windsong, our homes are designed with Active Adults in mind, from the floor plans created to the materials used, as well as the locations in which they are located and the amenities included. High-quality, low-maintenance materials mean you can spend more time pursing your own interests. Communities are designed to encourage neighbors to meet one another and discover similar life experiences. Clubhouses, sidewalks, front porches, courtyards, flexible spaces, and more, encourage interaction, and provide spaces to pursue the types of activities you enjoy.
Welcome to Windsong – Where Life's A Breeze!