Active Adults Celebrate May with Connecting, Creating and Contributing
Posted:
May, 1, 2019 |
Categories:
Uncategorized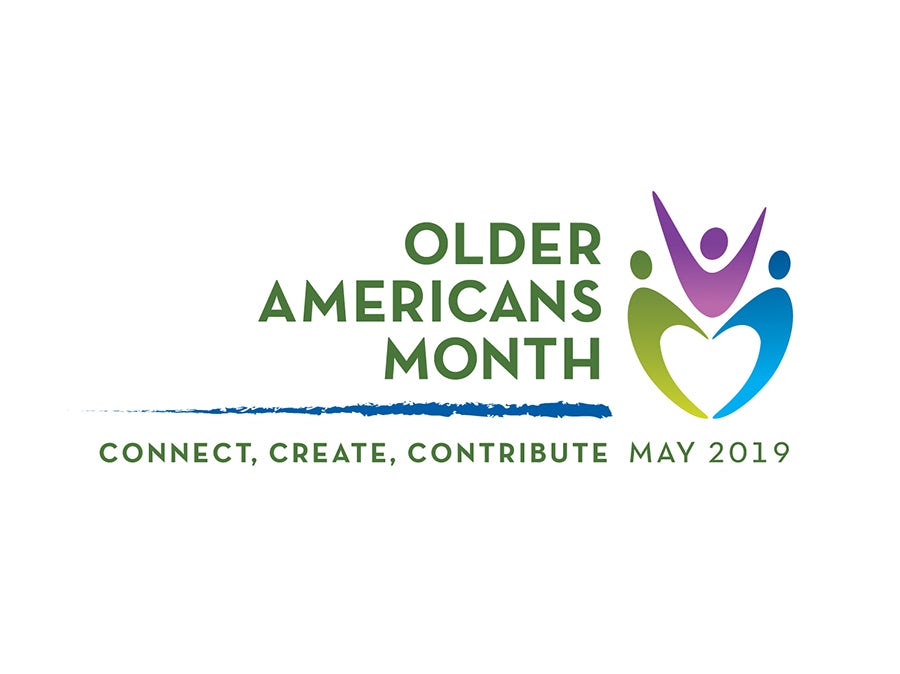 Active Adults don't need to find a reason to celebrate, but perhaps we can find even more reasons to celebrate the lives and lifestyles we've chosen over the next 31 days.
The Administration for Community Living has designated the month of May as Older Americans Month, and the theme for 2019 is Connect, Create, and Contribute, which encourages people to interact with friends, family, and their communities; engage in creative activities that promote learning, health, and personal enrichment; and contribute their time, talents, and life experience to benefit others.
And since today's "older Americans" are healthier and looking for more ways to connect and engage when they right-size their homes.
Dreams of retirement (or transitioning from full-time employment into "something else") often looks like lots of days filled with golf, tennis, book clubs, and the like. But Active Adults who are seeking to stay active often want something more, and the resources made visible through the designation of Older Americans Month often makes the connections, creative resources, and contribution outlets easier to find.
Windsong was founded on the principles embodied by Older Americans Month: providing lifestyle-driven homes and neighborhoods where it's easy to connect with friends, neighbors, family, and the communities in which they are located. Windsong homes feature outdoor living spaces and flexible indoor spaces that encourage creativity through gardening or pursuing crafts and projects. And Active Adults regularly contribute to their Windsong community, by organizing events and activities at the clubhouse or in individual homes, as well as participating in events in the towns and locations nearby.
Windsong celebrates Active Adults ("Older Americans") every month. But sometimes it's nice to have a designation to remind us just how special we are!
Welcome to Windsong – Where Life's A Breeze!
The weekly blogs in May will focus on the 2019 Theme: Connect, Create, Contribute, providing resources specific to our Northwest Georgia Windsong communities.