Active Adults Celebrate International Museum Day
Posted:
May, 16, 2018 |
Categories:
Uncategorized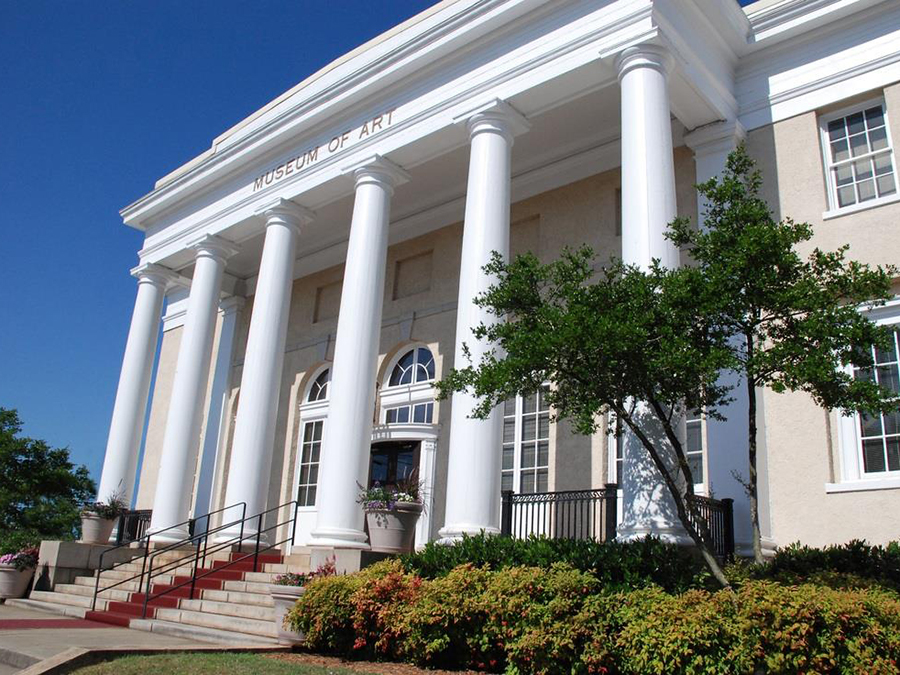 Friday, May 18, 2018, is International Museum Day, which began in 1977 as a way to raise awareness that "Museums are an important means of cultural exchange, enrichment of cultures, and development of mutual understanding, cooperation, and peace among peoples." It is an initiative of the International Council of Museums (ICOM), which was founded in 1946, and currently boasts more than 35,000 members in 137 countries, as a means of promoting and protecting natural and cultural heritage.
Georgia is home to a plethora of museums, with dozens in and around cities where Windsong communities are located.
Whether you prefer art, history, science, or nature, you'll find a museum that suits your interest within a short drive of home!
Marietta/Cobb Museum of Art
Located just off Marietta Square, on Atlanta Street, this museum boasts a permanent art collection and special exhibits, as well as art classes and programs enabling the community to get involved in art. mariettacobbartmuseum.org
Marietta Museum of History
In Historic Marietta, just off the Square, this museum features a military gallery, homelife gallery, general history gallery, plus lectures, book signings, and educational opportunities. mariettahistory.org
Southern Museum of Civil War & Locomotive History
A Smithsonian-Affiliations member museum located in Kennesaw, this museum is home to the General locomotive, as well as a rich collection of Civil War memorabilia, historic macine works, and an extensive display of vintage railroads, many of which were used up to and druing the Civil War. southernmuseum.org
Funk Heritage Center
On the Reinhardt University campus in Waleska, in northwest Cherokee County, the Funk Heritage Center contains artifacts from the region's earliest popultions, including the Mississippian, Woodland, and Archaic periods. It is also an offical Trail of Tears designated interpretive center. reinhardt.edu/funkheritage
Tellus Science Museum
Just a short drive north on I-75 (or west on Hwy 20), the Tellus Science Museum, in Cartersville, is another Smithsonian-Affiliations member museum, and home to the Weinman Mineral Museum; a fossils gallery, featuring dinosaurs and other creatures found in and around this region; a "Science in Motion" museum, with displays of transportation from early automobiles through the space program; the Solar House exhibit; and the Bentley Planetarium. tellusmuseum.org
Booth Western Art Museum
Located in Cartersville, the Booth Museum is home to the country's largest permanent Western Art exhibition space, featuring paintings, sculptures, and more from the American West, Native American cultures, and more. The Presidential Gallery features a one-page, signed letter from every U.S. President, through Barack Obama. boothmuseum.org
In addition to the spacious floor plans, luxury finishes, and attention to detail in every Windsong home and community, part of the appeal of the Windsong lifestyle is the convenience to art, culture, and entertainment venues, as well as shopping, dining, medical care, and travel routes.
Welcome to Windsong… Where Life's A Breeze!