Active Adults Bide Better, Conquer Chaos
Posted:
July, 13, 2022 |
Categories:
Uncategorized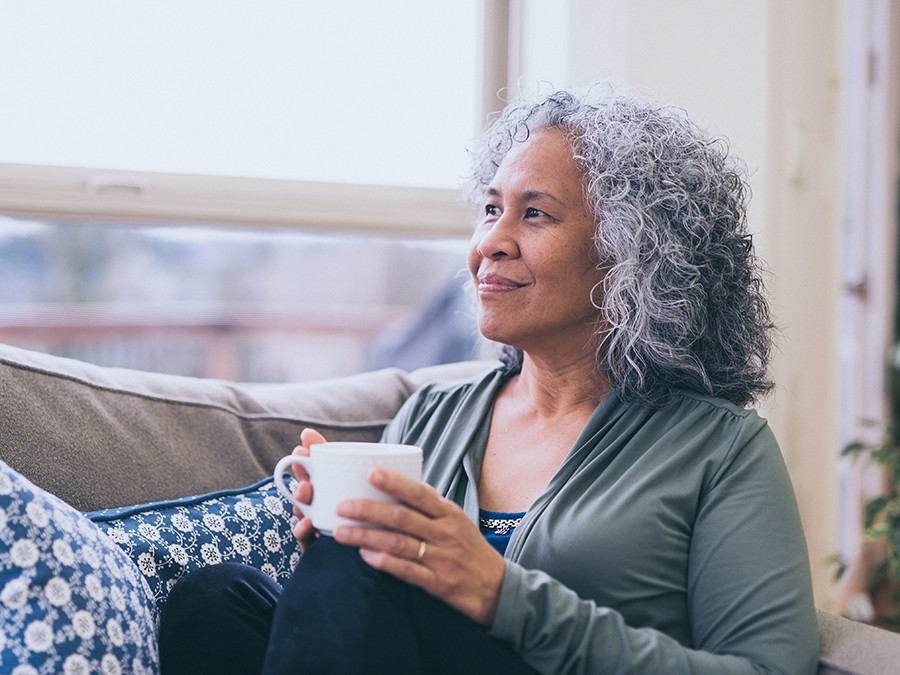 Life in Georgia has so many benefits, but one of the drawbacks for some is extreme heat of summer.
Thankfully, we live in homes with refrigerators filled with cold drinks, and air conditioners that keep the indoor temperatures at comfortable levels.
But spending time indoors, whether alone or with guests, means the potential for clutter and a little bit of chaos. After all, who wants to clean inside the house in the evening, when we could be outside sipping a refreshing drink in the courtyard, or strolling through the neighborhood before dusk?
Believe it or not, there's a day on which we "celebrate" chaos – PANDEMONIUM DAY – which happens this Thursday, July 14! And instead of choosing chaos, we can choose to clear chaos and clutter from our lives with a few tips from the experts:
Recognize when you are feeling overwhelmed, and what situations (or people) cause it, then make a conscious decision to "take back your life."

Shed the expectation that you have to do it all. Delegate tasks that add to your overwhelm, take a break if necessary, and remember that you don't have to say yes to every invitation.

Embrace your true, authentic self.

Find ways to minimize the stress of chaos-causing clutter by creating systems to deal with it in the moment.

Spend time with people who share your interests.

Read a book, listen to music… or take a nap!
Thankfully, living in a Windsong community is a step in the right direction when it comes to minimizing stress-inducing chaos.

Each home is designed with ease of living in mind, with features like a stepless entry, plenty of storage, and natural light (so you can enjoy views of the outdoors when it's too hot to be outdoors). And because landscaping and lawn care in all front yards and common areas are handled for you, your garage is free from the pandemonium of mowers, edgers, and gas cans, leaving room for your car, bicycles, or hobby equipment.
Of course, Pandemonium isn't the only "holiday" we celebrate on July 14; it's also Shark Awareness Day and National Mac-and-Cheese Day! Since you don't have to worry about chaos, get cozy on the couch, turn on the Discovery Channel, and enjoy a bowl of cheesy noodles.
Welcome to Windsong, Where Life's A Breeze!