Active Adults Benefit from Arts & Humanities
Posted:
October, 8, 2020 |
Categories:
Uncategorized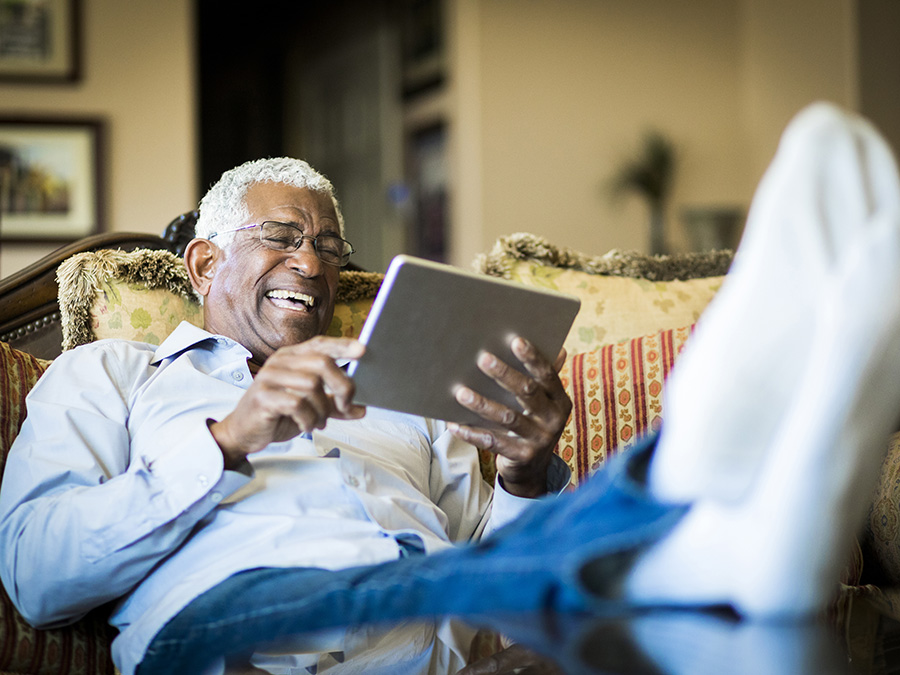 "Oh, the Humanities!"
October is "Arts & Humanities Month," a time to learn about and celebrate art and art history, enjoy the "classics" (in many forms including visual arts, music, performing arts, and literature), and study philosophy, theology, anthropology, and all areas that provide insight and enrichment of what makes us human.
In addition to knowledge, arts and humanities benefit both the creator and the viewer or "experiencer," both of whom enjoy psychological and physiological healing, and enhanced joy and well-being.
As with most enrichment activities, CHANGE is a defining factor for how we enjoy the humanities during 2020. When getting dressed in our best attire to attend the theater or symphony or ballet, visiting a museum, or even checking out a classic novel from the library is practically unheard of, innovation reigns supreme among the individuals who are the purveyors and creators of the works that inspire us.
Theater performances are being offered via livestream or recorded and viewed from your own home (https://www.signaturetheatre.org/Watch-and-Listen.aspx ), and museums are bringing tours of one-of-a-kind works right to your living room or laptop (the Uffizi Gallery in Florence, Italy, has a TikTok account, through which you can enjoy works such as Botticelli's "Spring" https://www.tiktok.com/@uffizigalleries/video/6834861750823701766?lang=en ). Even literature is getting a fresh look, including actor Patrick Stewart reading a sonnet each day on his Twitter feed (https://www.youtube.com/watch?v=InIMPmMszkE ).
Whether viewing offerings on the family room flat screen with the gas-log fireplace providing ambiance and warmth, tuning in from their home office or study, or navigating YouTube enrichment videos on their laptop from their private courtyard, Windsong homeowners are happy to have the time and opportunities to enjoy life-enrichment programs, and new digital versions offer new ways to expand your horizons from the comfort of your home.
Welcome to Windsong – Where Life's A Breeze!