Active Adults Benefit From a "Gap Year"
Posted:
September, 12, 2018 |
Categories:
Uncategorized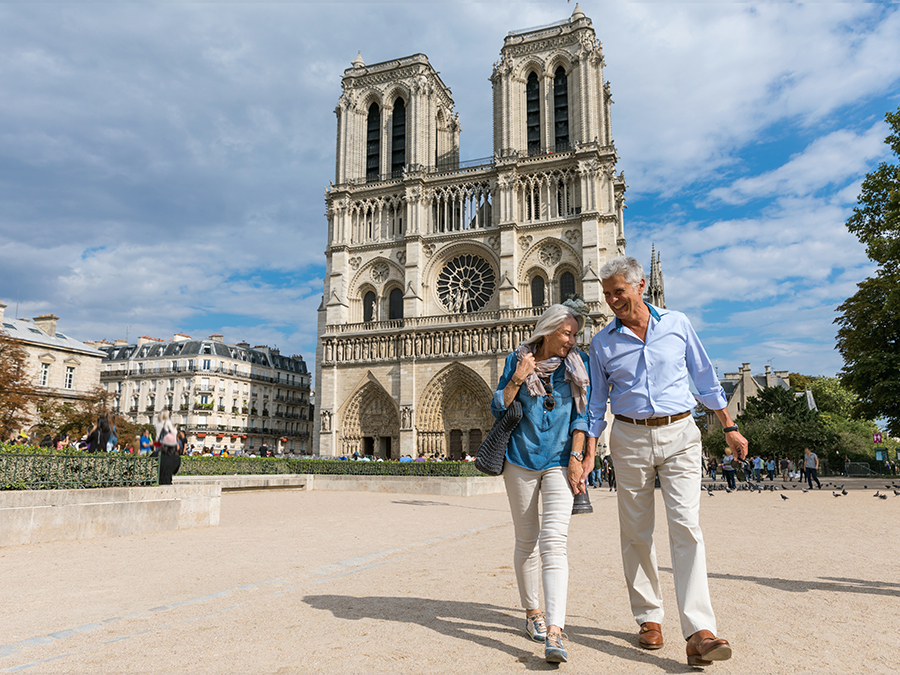 Over the past decade, as Baby Boomers have reached traditional retirement age, many have decided to go back to work, start a business, earn another degree, or learn a new skill entirely. Sometimes they return to work for financial reasons, but studies reveal that a lot of Boomers experience a loss of identity when they leave the workplace.
And what does one do with all of that free time?
The answer might surprise you: look to the growing trend among recent high school and college graduates, who have discovered the benefit of The Gap Year.
The dictionary definition of The Gap Year is a period taken by students as a break between secondary school and higher education.
During their Gap Year, students often travel, work abroad, or volunteer, taking advantage of the opportunities to gain life experience that may enhance their resumes and be seen as a value to their future employers.
Experts who have studied the trend note that Gap Years prepare people for transitions – which is what makes it a perfect solution for Boomers facing retirement (or those who have already left the workplace and feel adrift).
What To Do During Your Gap Year:
Travel. Is there a destination you've always wanted to explore? Popular travel options include revisiting your honeymoon destination, traveling Route 66, taking a cruise, or visiting the country of one's heritage, to name a few.
Learn. If you haven't cultivated a hobby throughout your life thus far, look into life enrichment courses at your local university campus, where courses include art, yoga, history, genealogy, computer basics, and more.
Stay Home. After decades of leaving home every day for work, this is the perfect time to develop an appreciation for your home, your family, and your community.
Keep an open mind. Your Gap Year is about gaining life experience so that you can truly live life to the fullest.

Each Windsong community is designed to encourage Active Adults to pursue the interests that will help them make the most of every day. Communities are located in desirable parts of town, convenient to shopping, dining, and travel routes, as well as a host of volunteer, outdoor, and life-enrichment opportunities. And staying home means time to work in the garden, try new recipes and host dinner parties, and develop friendships with neighbors who share your life-stage experiences.
Welcome to Windsong – Where Life's A Breeze!