Active Adults and the Dog Days of Summer
Posted:
August, 5, 2019 |
Categories:
Uncategorized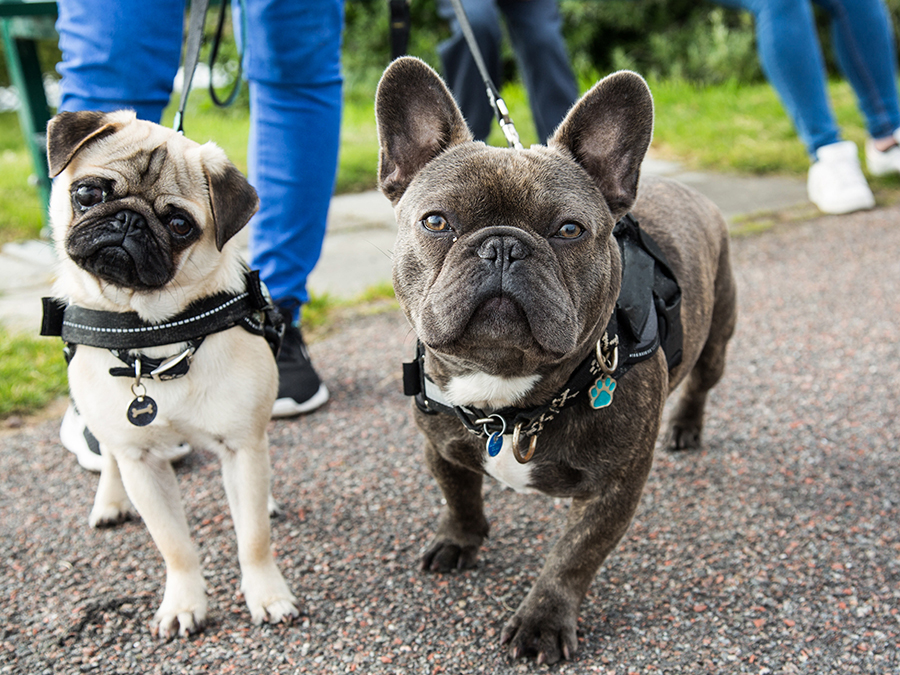 Ahh, August: we're officially in the middle of the "dog days of summer," which has little to do with actual dogs, and more to do with the Dog Star – Sirius, under whose influence August begins.
"Book Lovers Day" is celebrated on August 9, just before the "dog days" end on August 11. And this year, we also have a favorite dog-themed book-turned-movie being released on Book Lovers Day: The Art of Racing in the Rain, by Garth Stein (Harper Collins, 2008).
In honor of both the "dog days of summer" and "Book Lovers Day," we're celebrating books about dogs, including:
The Call of the Wild, by Jack London, in which cushy-life-raised Buck is abducted and must learn the life of a sled dog;
The Incredible Journey, by Sheila Burnford, includes two dogs and a cat who must trek across 300 miles of Canadian wilderness as they attempt to reunite with their human family;
Sounder, by William H. Armstrong, tells the story of a Coonhound and his role in helping his sharecropper family survive hardship;
Where the Red Fern Grows, by Wilson Rawls, is about Old Dan and Little Ann, a pair of Redbone Coonhounds, who work with their young master to become a formidable hunting team;
Old Yeller, by Fred Gipson, shares the story of a stray dog who wins the love of a young boy;
Because of Winn Dixie, by Kate DiCamillo, is the story of a stray dog who befriends a young girl and helps her through a difficult move to a new town;
A Dog's Purpose, by W. Bruce Cameron, about a dog who seeks to discover his purpose over the course of several lifetimes;
And that brings us to:
The Art of Racing in the Rain, in which Enzo the dog is adopted by Denny, a race car driver, and seeks to be the best dog he can be for his family so that he might come back in his next life as a human.
This small sample of books about dogs, in honor of Dog Days and Book Lovers Day, illustrates just how important a role dogs (and books!) play in our lives.
Indeed, many Windsong homeowners are thrilled to find that their luxury ranch homes are the perfect place to share with their dogs (and cats, birds, fish, and other house pets). Private courtyards enable your dog to spend some "alone time," when necessary, and wide sidewalks throughout each Windsong community offer the perfect place to take your pooch for a stroll.
Neighbors often find conversations – and friendships – begin with, "may I pet your dog?" Breaking the ice is never easier than when there's a four-legged tail-wagger involved on a walk in a Windsong community.
Welcome to Windsong – Where Life's A Breeze!