Active Adults' Advice for "Adulting"
Posted:
May, 13, 2021 |
Categories:
Uncategorized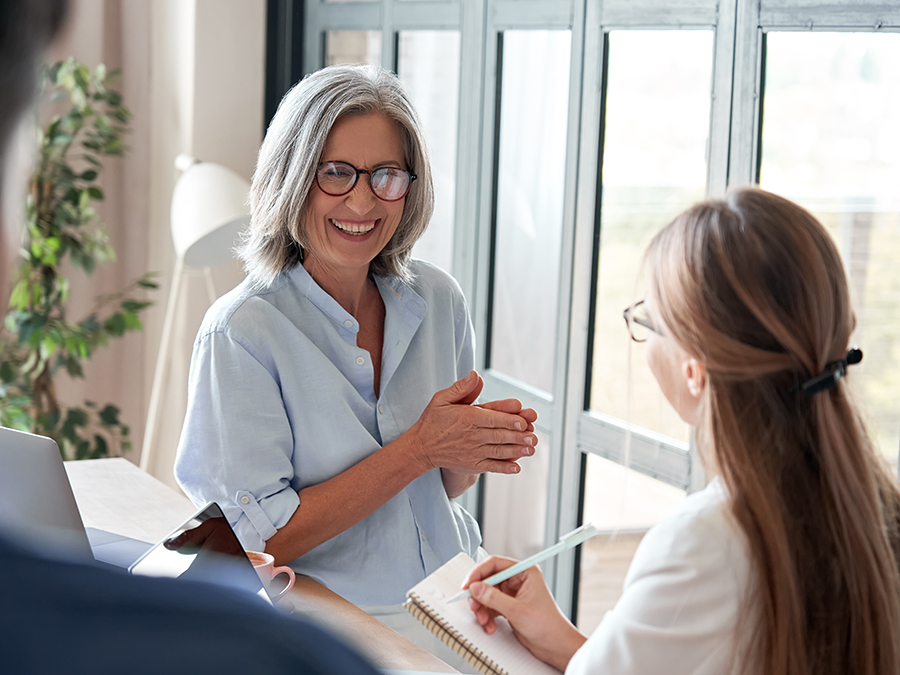 That's right: another noun has been amended for the use of generations who made cell phones and ear buds part of our daily attire, and is being worked into the vernacular of their parents and grandparents. So, it's only fair that those who have been practicing "adulting" for decades offer pearls of wisdom to those who are about to enter the arena:
"You can realize who you are by the five people you spend the most time with."
"Integrity includes the things you do and decisions you make when no one is looking or likely to find out."
"Your attitude and what you think about are the things the world gives back to you."
"Don't try to be better than other people; try to be a better version of yourself than you were yesterday."
"Treat yourself with respect, and then treat others the way you treat yourself."
"Always make time for your health, for joy, and for the people you love."
"Keep learning, always."
Funny, isn't it, that when we give advice to others it often serves as a reminder of things we need to do ourselves?
At Windsong, practicing our "pearls" is easier, because we've chosen to make our homes in communities in which an active, healthy lifestyle is a top priority; where the landscaping is maintained so we have more time for our health, joy, and the people we love; where we spend time with people who share similar life-stage experiences; and where we can actively pursue our best selves, every hour of every day.
Every Windsong home and neighborhood is thoughtfully designed and built with integrity, by people who care deeply about what they do and who excel at providing a level of care so that every home buyer's experience is the best it can be.
Best of all, Windsong homeowners have time for friends and family, and can share in the joy of the next generation's graduation from high school and college, and offer advice as they start their own journeys of "adulting"!
Welcome to Windsong, Where Life's A Breeze!
DEFINITION:
Adulting: (noun) the practice of behaving in a way characteristic of a responsible adult, especially the accomplishment of mundane but necessary tasks.