Active Adults Adore August Patio Plants
Posted:
August, 16, 2017 |
Categories:
Uncategorized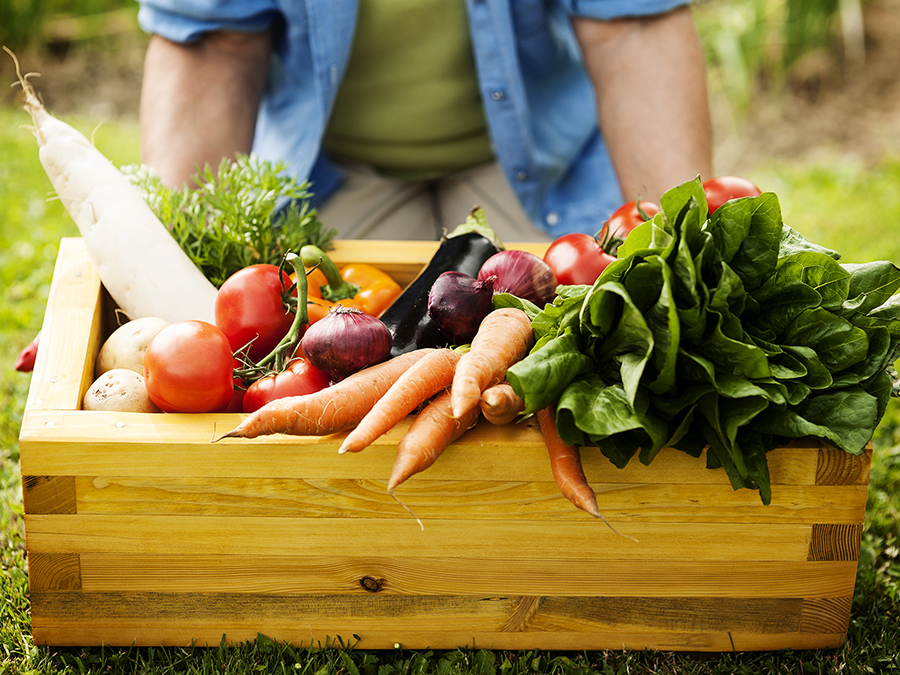 Ah, August in Atlanta – the true "dog days" of Summer, when everything seems to melt or wilt or somewhere in between… except for a handful of plants that thrive as seedlings in the heat and humidity, boasting a bounty ready for harvest in the fall.
For Active Adults whose green thumbs are ready to dig in the dirt and cultivate containers in their private courtyards, fetch your gardening gloves and your favorite spade, and plant your choice of a variety of fall vegetables that will serve as a feast for your eyes and your table over the next several months.
Container Companions
According to the Georgia Extension Service, bigger is better when it comes to successful container gardens. Choose the largest container – flower pot, raised bed, etc. - that makes sense for your space, so water can reach the roots rather than evaporate.
Combining plants that support one another also is key. Scottsdale Farms, a local nursery based in Milton, Georgia, offers a handy guide for plants that thrive when planted together, and those that should never share a pot. http://www.scottsdalefarms.com/container-vegetable-gardening/
Combine broccoli, cauliflower, and carrots in a single container, for example, but avoid planting any of these with tomatoes or peppers.
Fall Feast-ival
Mid- to late-August, and even into September, is the time to plant beans (which do best in their own container), beets, broccoli, Brussels sprouts, carrots, cauliflower, cucumbers, garlic, kale, leeks, lettuce, radish, sage, Swiss chard, and turnips – everything you'll need to create wonderful soups, stews, and roasted vegetable meals when your containers bear fruit (or veggies!) in October and November.
Sunlight & Sprinkles
Most vegetable plants require at least six hours of sunlight to grow properly, as well as the appropriate amount of water to hydrate the plants without saturating the soil and rotting the roots. The Farmer's Almanac offers exceptional tips about the appropriate amount of water plants require, from transplant to harvest. https://www.almanac.com/content/when-water-your-vegetable-garden-watering-chart.
At Windsong, private courtyards and airy front porches lend themselves to a variety of container and raised-bed garden opportunities, for homeowners who enjoy dabbling in the dirt. Combining container-friendly shrubs, flowers, fruits, and vegetables provides the perfect backdrop for a peaceful outdoor room. Who would have ever dreamed of socializing among the salad greens?
Welcome to Windsong – Where Life's A Breeze!