Active Adults & Healthy Hearts
Posted:
May, 19, 2022 |
Categories:
Uncategorized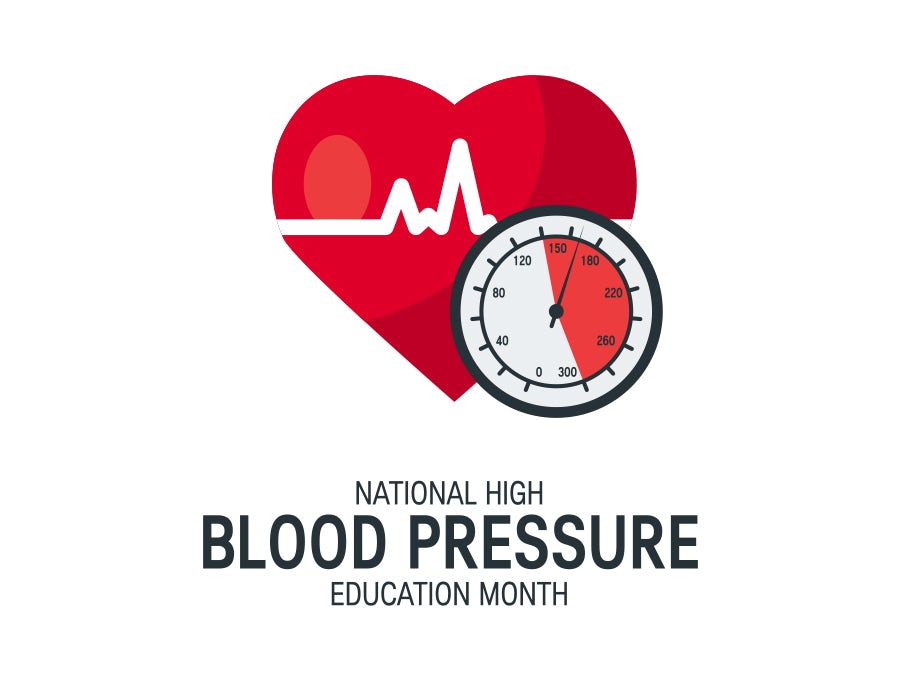 When the best days of your life are ahead of you, the best thing you can do is to make sure you're healthy enough to enjoy them.
Heart disease is the leading cause of death in the United States. Categories include arrhythmia, heart valve disease, heart failure, and coronary artery disease (CAD).
Since May is Blood Pressure Education Month, the National Heart, Lung, & Blood Institute (or NHLBI, part of the National Institutes of Health – NIH) offers these suggestions to achieve or maintain your heart health:
Know Your Numbers

schedule your physical, where your health care provider will check your blood pressure and either establish a baseline, or track your numbers

Eat Healthy

follow the DASH diet (Dietary Approach to Stop Hypertension) by limiting sodium and caffeine intake, and eating more fruits, vegetables, and whole grains

Exercise/Move More

aim for a minimum of 2 ½ hours of physical activity per week

Maintain a Healthy Weight

your healthcare provider will recommend your target weight based on your age, sex, Body Mass Index (BMI), muscle mass, and other factors

Manage Stress

your healthcare professional may recommend guided meditation, deep breathing exercises, strengthening social connections (while minimizing social media exposure), or counseling

Stop Smoking

smoking causes plaque buildup in the blood vessels, which increases the risk of developing coronary artery disease, and of suffering a heart attack or stroke

Work with your Doctor

she will help you identify the areas that will most help you achieve or maintain a healthy heart, and offer recommendations for support or programs, if necessary
For more information, visit the National Heart, Lung, & Blood Institute website
Every Windsong community is designed to invite you outside to walk (or run) on the wide sidewalks, and encourages social connections with neighbors who become lifelong friends. Stress management is easier, as well, with gardening, gatherings at the Clubhouse or pocket parks, and flexible space in your home to pursue hobbies. And each community is located within easy driving distance of healthcare facilities, as well as shopping, dining, and entertainment.
Welcome to Windsong, Where Life's A Breeze!